Henry Grow Home, Penn Valley, PA
Situated in a beautiful setting in community of Penn Valley, PA is the ancestral home of Henry Grow Jr. The home is located in suburban Philadelphia about ten miles from the city center. Henry Grow was an early Utah pioneer who left a remarkable architectural legacy and numerous posterity.
The following information comes from Jonathan H. Bari, President, The Constitutional Walking Tour, Philadelphia and President, Bari Consulting Group. Bari has compiled an impressive review of Henry Grow's background and accomplishments. He notes that there is some debate as to whether or not Grow was born in the Penn Valley home. However, it is known that Grow was raised in that home. He apprenticed with the Germantown and Norristown Rail Road, becoming skilled in the design of bridges and carpentry. Henry eventually became Superintendent of all bridge construction for the railroad company. This is not surprising since Grow's father, Henry Sr., had earlier spearheaded the construction of the nearby Flat Rock Bridge which crosses the Schuylkill River.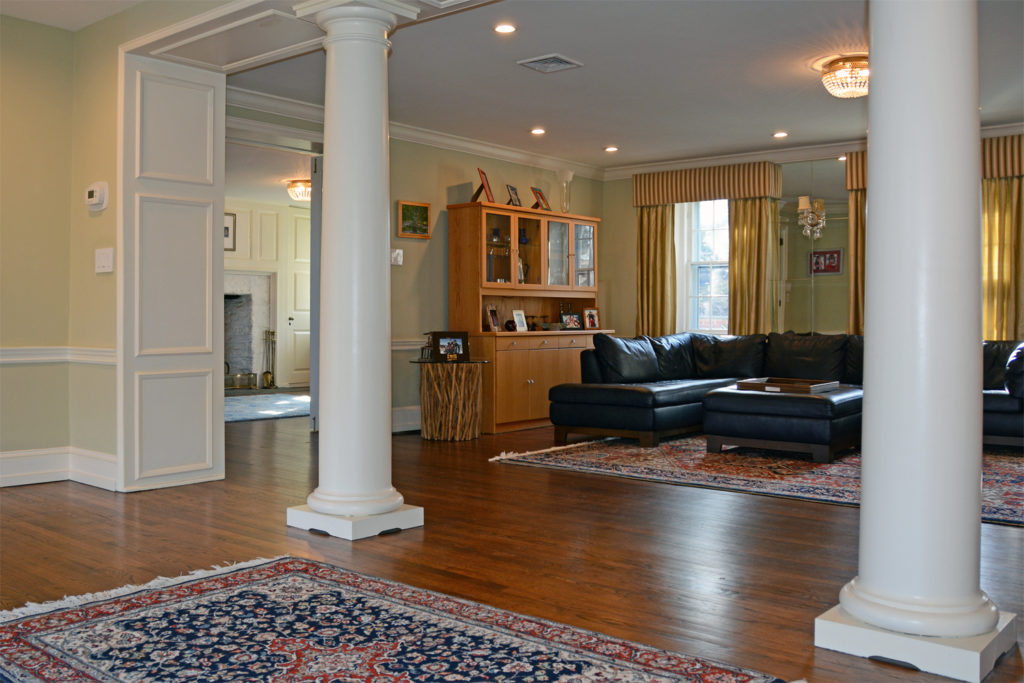 Historian Bari reports that in May 1842 Henry Grow Jr. was baptized into The Church of Jesus Christ of Latter-day Saints. That ordinance was performed in the Delaware River. Following moves to Nauvoo, Illinois and the Salt Lake Valley, Grow worked directly for Brigham Young in pioneer Utah.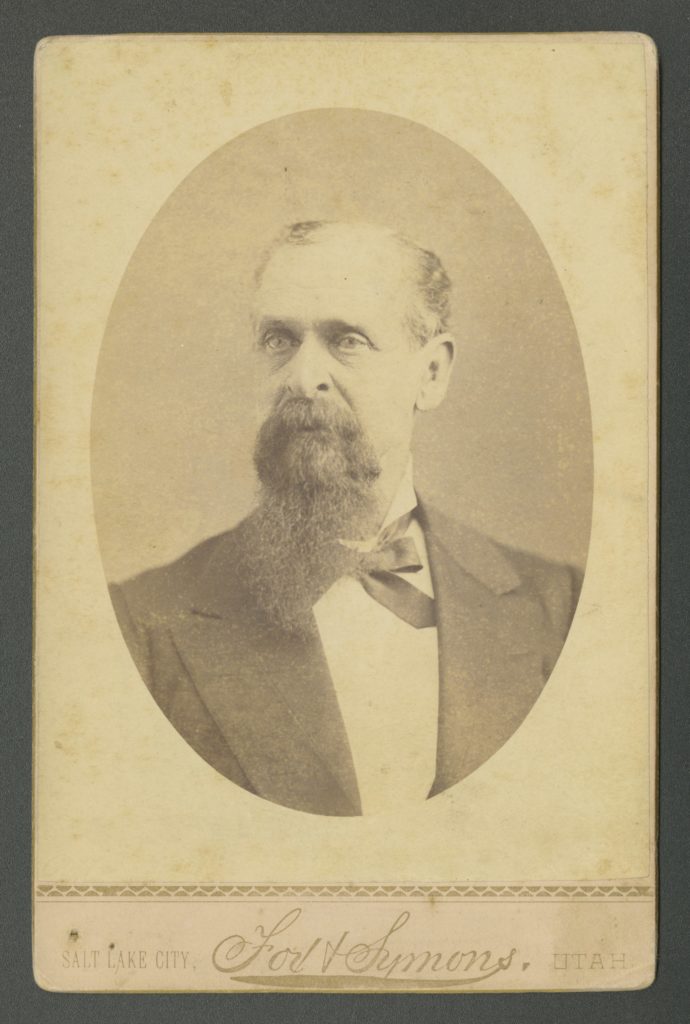 He served as the Superintendent of the Temple Block in Salt Lake City. During that time he was the architect, engineer and builder of the Salt Lake Tabernacle, home of the world-famous Tabernacle Choir at Temple Square. It is often said that Grow simply "built a bridge" from one set of supporting pillars to the other.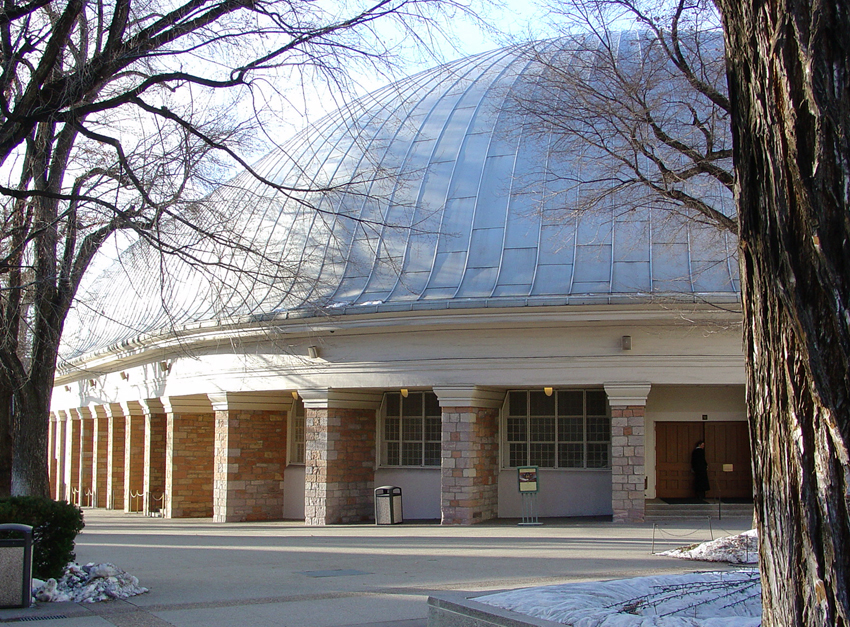 Henry's skills as a designer and builder were key to the construction of other buildings as well. These include the Nauvoo Temple, Social Hall, the Salt Lake Theater, the Assembly Hall, still extant, immediately south of the Tabernacle, bridges across Utah rivers, mills in Big Cottonwood Canyon and the Deseret Paper Mill at the mouth of the canyon.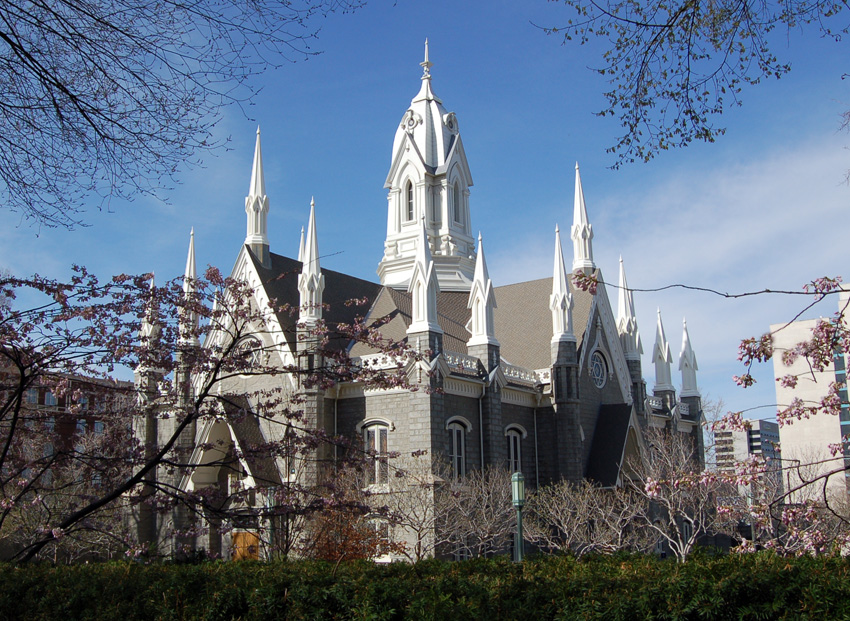 Directions and Ownership Status
The home of Henry Grow Jr. is a private residence on Flat Rock Road in Penn Valley, PA, but it is not open to the public.
Photos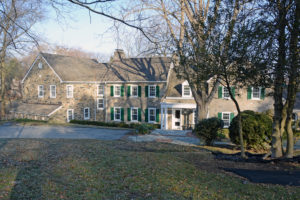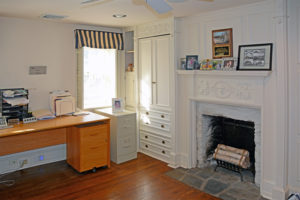 Articles & Resources
Sources
Jonathan Bari, "My View: Henry Grow Jr.'s Legacy is Worth Celebrating," published in the Deseret News, November 25, 2016.
Jonathan Bari, "Henry Grow Jr., The Pioneer Builder & Unsung Hero Biographical Timeline: 1817-1891."