History
The Ensign Peak Foundation  was originally formed in 1992. The Foundation was significantly involved in the preservation and creation of the Ensign Peak Park in Salt Lake City, Utah.
After the completion of the Ensign Peak Park project, the members of the Foundation recognized that they had developed understanding and skills that could be channeled into other projects to help preserve the rich heritage associated with the history of The Church of Jesus Christ of Latter-day Saints. Thus, for many years, the Foundation did business as the Mormon Historic Sites Foundation (MHSF). In harmony with guidance relating to references to the Church and its history, the Foundation in 2020 once again chose to use and emphasize its original Ensign Peak Foundation name.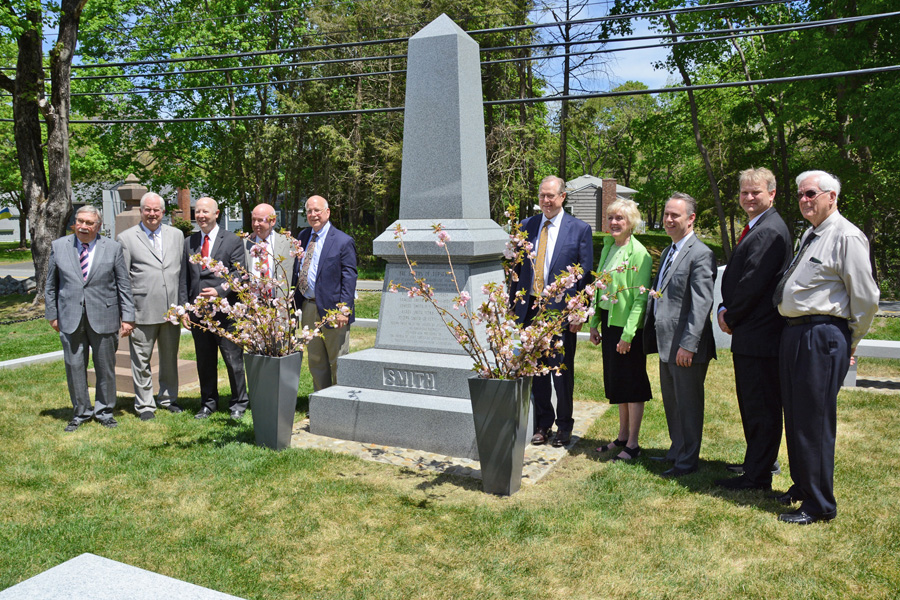 The Foundation then became involved with the restoration of the historic Kirtland village which included a major road relocation project.
Since that time the Foundation has been involved in numerous projects that can be reviewed under the Projects Section and continues to seek out ways to bring significance to sites of significance in Mormon History.
The Foundation is an independent 501(c)(3) organization that is independent of The Church of Jesus Christ of Latter-day Saints.
The Foundation has been featured in articles in the LDS Church News and Meridian Magazine.