Far West Burial Ground, Far West, Missouri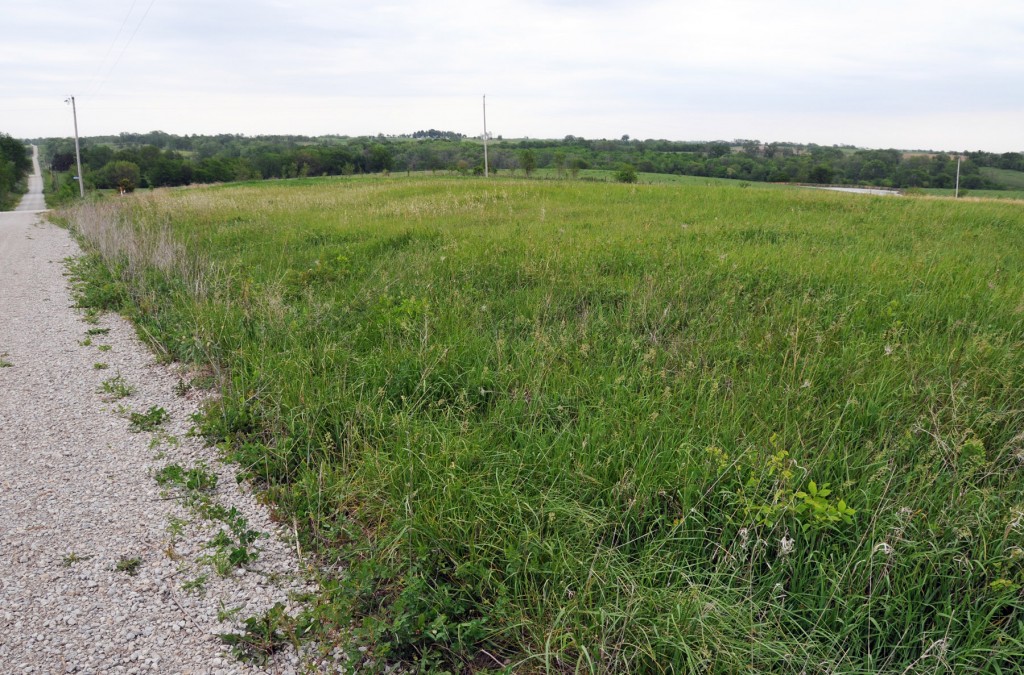 Between March 8-18th, 1999, the Mormon Historical Sites Foundation funded a scientific archaelogical study of the Far West Burial ground by Dr. Richard Hauck of the Archaelogical Research Institute (ARI) of Bountiful, Utah, and two staff archaelogists, Brian Mueller and Alan Hutchinson. The main objective of the study was to determine precisely where it was located.
In August 1836, W.W. Phelps and John Whitmer of the Missouri Presidency, purchased a one mile square plot which became the settlement of Far West. The Far West community existed from 1836 until the Mormon evacuation from Missouri in early 1839. At its height, the population of Far West numbered between 4,000-5,000.
Dr. Hauck discovered over thirty anomalies that appear to have been graves. Furthermore, the anomalies are in an area a little larger than 50 x 250 meters, thus more precisely identifying the burial site's location and size.
Photos
Articles & Resources
LDS Church buys farmland, Haun's Mill, Far West, Kirtland property from Community of Christ
Picturing history: Far West burial grounds