Illinois Supreme Court Historic Preservation Commission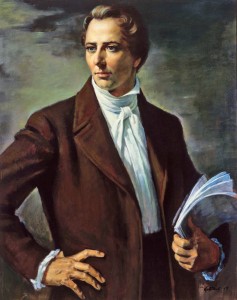 The Illinois Supreme Court Historic Preservation Commission and the Abraham Lincoln Presidential Library and Museum are partnering to present this year (2013) a series of events on the use of habeas corpus.  The series will range from the extradition hearings of Joseph Smith, the Mormon prophet, to Guantanamo.
The program will bring together notable judges, lawyers, and historians to address court protection of individual liberties, particularly religious freedom in the United States and the use of habeas corpus.  Habeas Corpus is essentially an order directing one who has a person in custody to deliver that person to a court so that the reasons for the incarceration can be independently reviewed.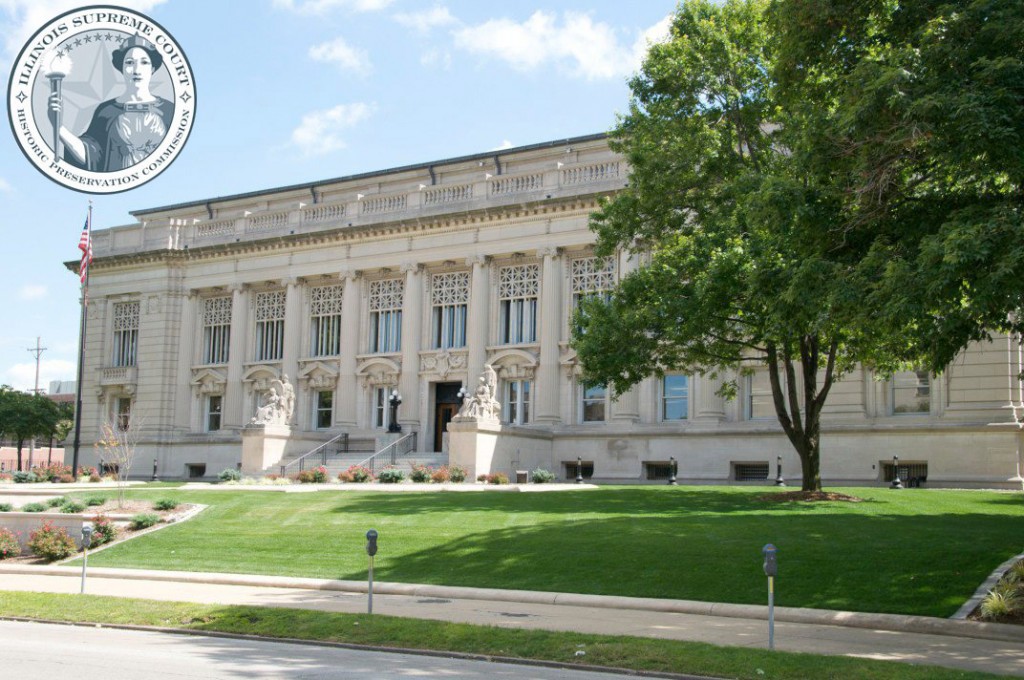 The first in the series regarding Joseph Smith's legal challenges was held on April 4 in Springfield.  On September 23, a lecture and plenary session on Joseph Smith's legal troubles will be featured in Nauvoo, including a tour of the city.  A re-enactment of the Joseph Smith trial will be held in Springfield on September 24 and in Chicago on October 14.  Speakers in these events include or will include Elder Dallin Oaks, former dean of the University of Chicago Law School, former Utah Supreme Court Justice and current member of the Quorum of the Twelve of the Church of Jesus Christ of Latter-day Saints; Richard E. Turley Jr., assistant historian for the LDS Church; Jeffrey N. Walker, editor of the Joseph Smith Papers Project of the LDS Church and Mormon Historic Sites Foundation trustee.
Photos
Articles & Resources
Mormon founder Joseph Smith back in court, 169 years after his murder
Joseph Smith will face extradition once again
'Joseph Smith Captured': Elder Dallin H. Oaks to speak on the LDS president's legal battles
Mormonism, Illinois have surprising history
"Behind the Extraditions: Joseph Smith, the Man and the Prophet"
Re-enactment spotlights legal legacy of Mormon church founder Joseph Smith
Joseph Smith's habeas corpus hearings dramatized in stage play