Vestmannaeyjar, Iceland Folk Museum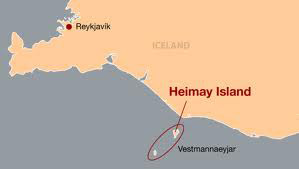 The Mormon family heritage  reaches into most countries of the world, none more profound than the 400 hundred converts who left their homeland in Iceland between 1854 and 1914.  These early converts settled and built their homes in the first permanent Icelandic settlement in North America, Spanish Fork, Utah.
The lives of these early converts and their descendants today are being remembered and connected through the completion of a permanent museum exhibit at the Vestmannaeyjar Folk Museum on the Island of Heimay in Vestmannaeyjar, Iceland, called the "Icelandic Heritage Among the Mormons."  The work of ­­­establishing the museum is by Kari Bjarnason, head librarian of the Vestmannaeyjar Library.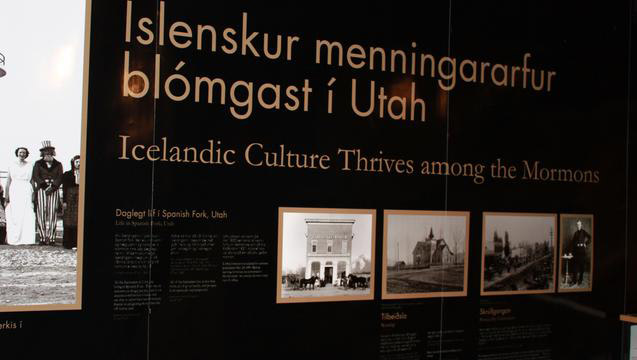 "One of the six core themes chosen by the folk museum to represent the legacy of the island and its people is the widespread conversion of its citizens to Mormonism and their subsequent migration to America. The legacy of this emigration is honored by the people of Vestmannaeyjar partly because many of its leading citizens were among the converts to Mormonism and partly because the Mormon emigrants preserved their Icelandic heritage by continuing in America many of the traditions of their homeland. Even today, Spanish Fork, Utah, hosts one of the largest annual celebrations of Icelandic heritage outside of the "fatherland."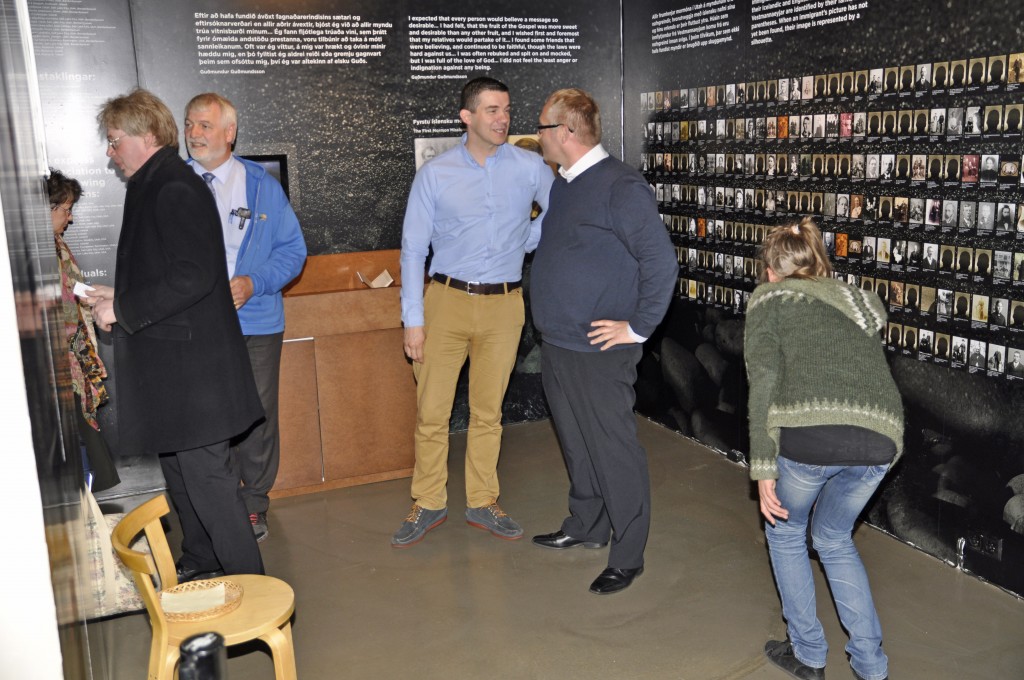 The remarkable story of conversion, immigration, and cultural preservation is the focus of this permanent exhibit, which consists of photographs, documents, artifacts, maps, and music. Its centerpiece is a wall depicting the names and photographic images of all known Icelanders who converted to Mormonism and gathered to Utah during this period, half of whom came from Vestmannaeyjar." (Steven L. Olsen, "LDS Exhibit in the Vestmannaeyjar, Iceland, Folk Museum," Mormon Historical Studies, Vol. 12, #2, Fall 2011)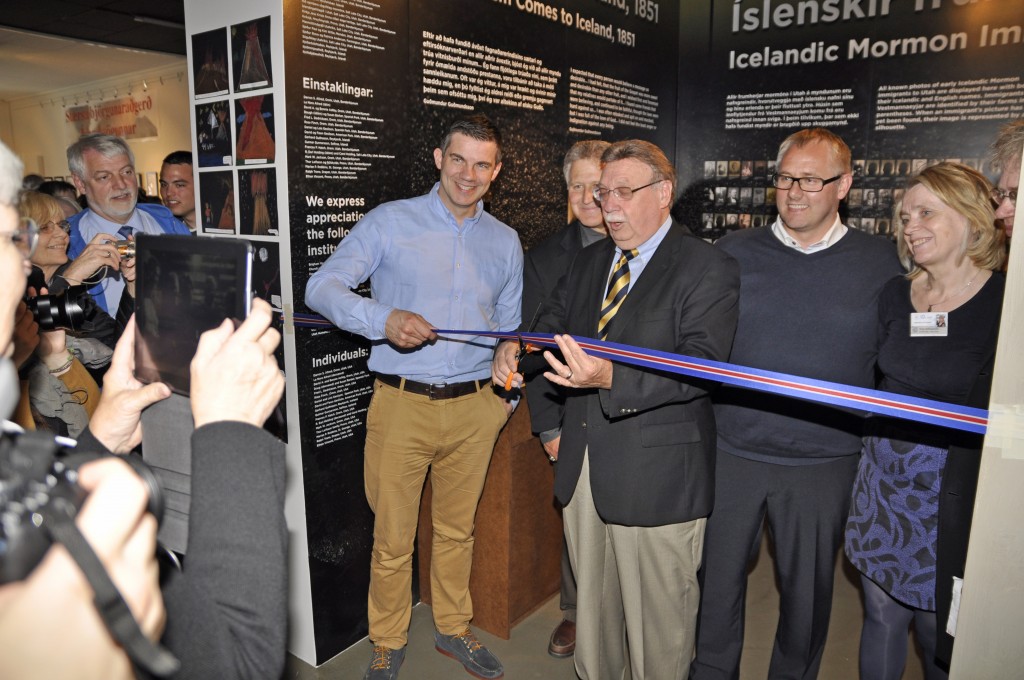 The museum was first dedicated July 16, 2011 and due to its growth in documents was rededicated June 29, 2013.  Bjarnason, together with Fred Woods, Professor of Church History and Doctrine at BYU, have also spent time in Utah visiting with descendants collecting and translating family letters and documents which has been an emotional experience connecting ancestor with descendant.
Photos
Articles & Resources
Unique Project Tells Story of Early Icelandic Mormons
Newsroom
The Official Resource for News Media, Opinion Leaders and the Public of the Church of Jesus Christ of Latter-day Saints
LDS Exhibit in the Vestmannaeyjar, Iceland, Folk Museum
Mormon Historic Studies
Vol. 12, #2 (Fall 2011)
By Steven L. Olsen