Tragedy & Truth: What Happened at Hawn's Mill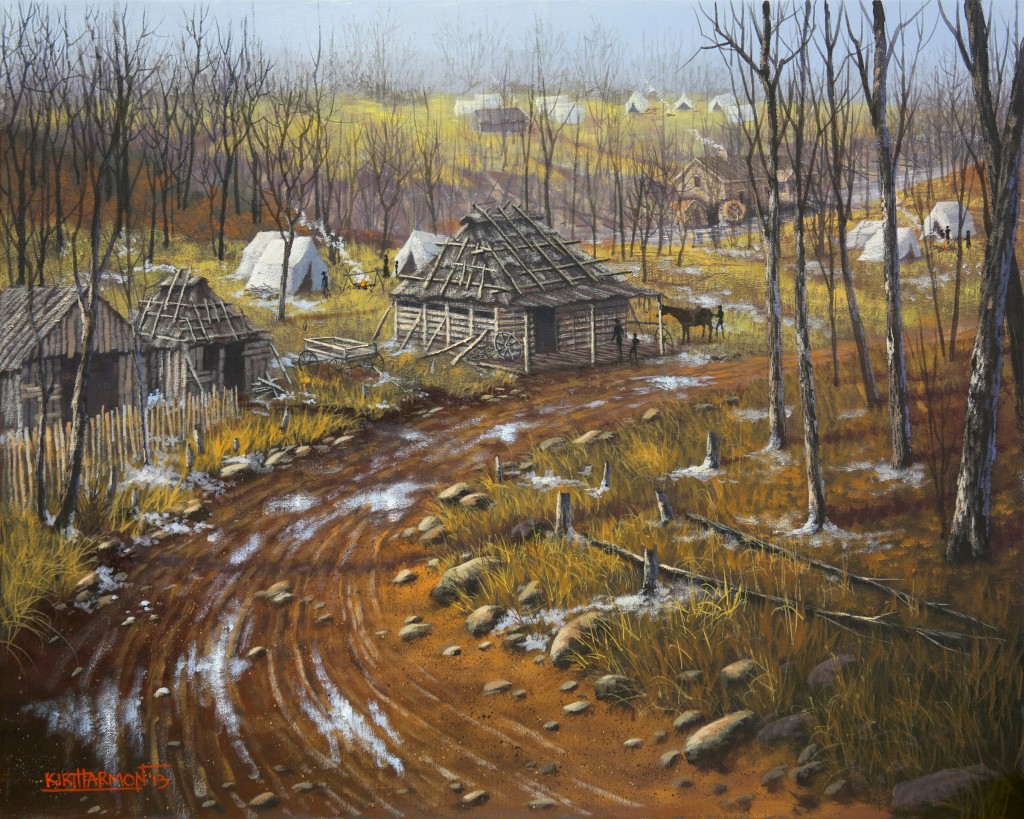 The Hawn's (Haun's) Mill massacre is a tragic event in Mormon history.  Hawn's Mill was established on the banks of Shoal Creek in Fairview Township, Caldwell County, Missouri in 1835-1836 by Jacob Hawn.  By 1838 the conflict between the Mormon settlers and their non-Mormon neighbors began to spiral out of control leading to depredations on both sides.  On October 30, 1838 a vigilante force of over 200 men attacked the Hawn's Mill settlement of about thirty Mormon families.  When the vigilantes approached most of the women and children fled to the safety of the woods, but with little defense, fifteen Mormon men and two boys were killed and several wounded.  Many women were assaulted, houses were robbed, and wagons, tents, and clothing were stolen.  Horses and livestock were driven off leaving the surviving women and children destitute.  The perpetrators of this attack were never prosecuted, and the massacre was one of the events that led to the expulsion of the Mormons from Missouri in 1839.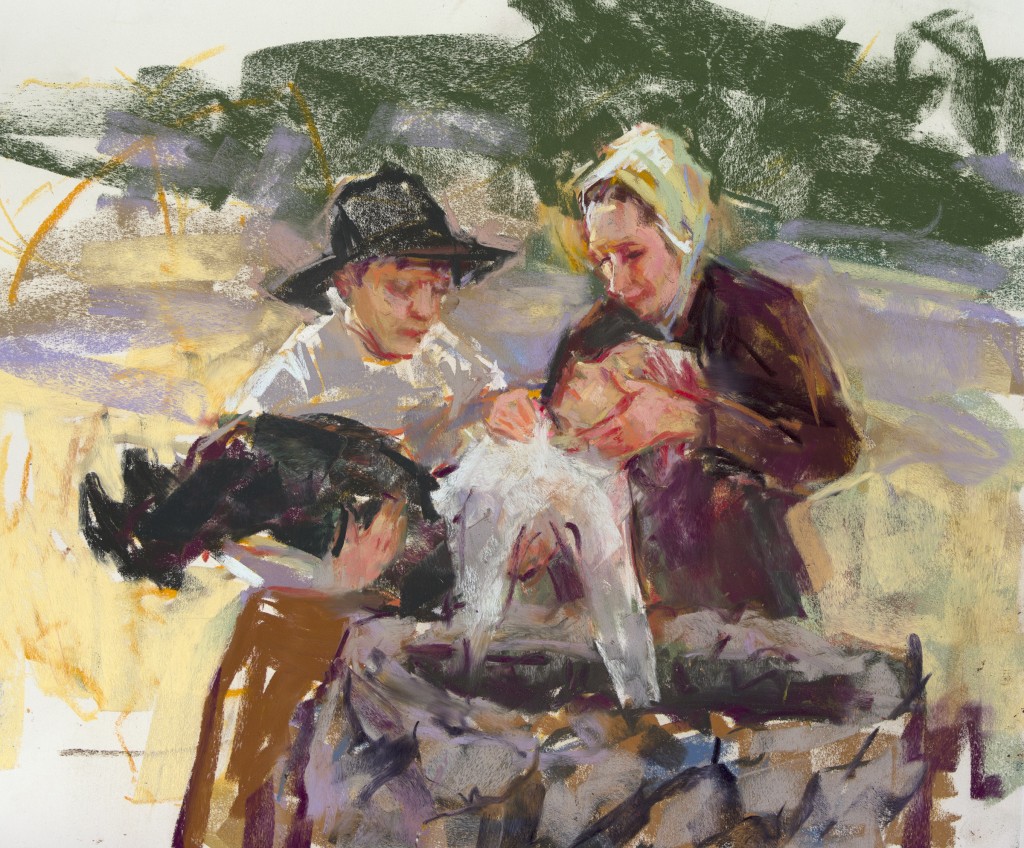 The experiences of the Latter-day Saints at Hawn's Mill exemplify incredible faith, courage, and commitment in the midst of terrible tragedy.  Their stories touch the deepest of sympathies, inspire faith, and strengthen testimony – and should never be forgotten.
In remembrance of this deadly and terrible event and to honor those who died, Dennis Lyman and Glenn Rawson of History of the Saints have produced a 65-minute documentary telling the story and events of this Missouri tragedy.  Distribution of the documentary is through Covenant Communications Inc.
The Mormon Historic Sites Foundation, together with Brigham Young University and the  Jonathon Bullen Family, are grateful to have helped fund this historic documentary.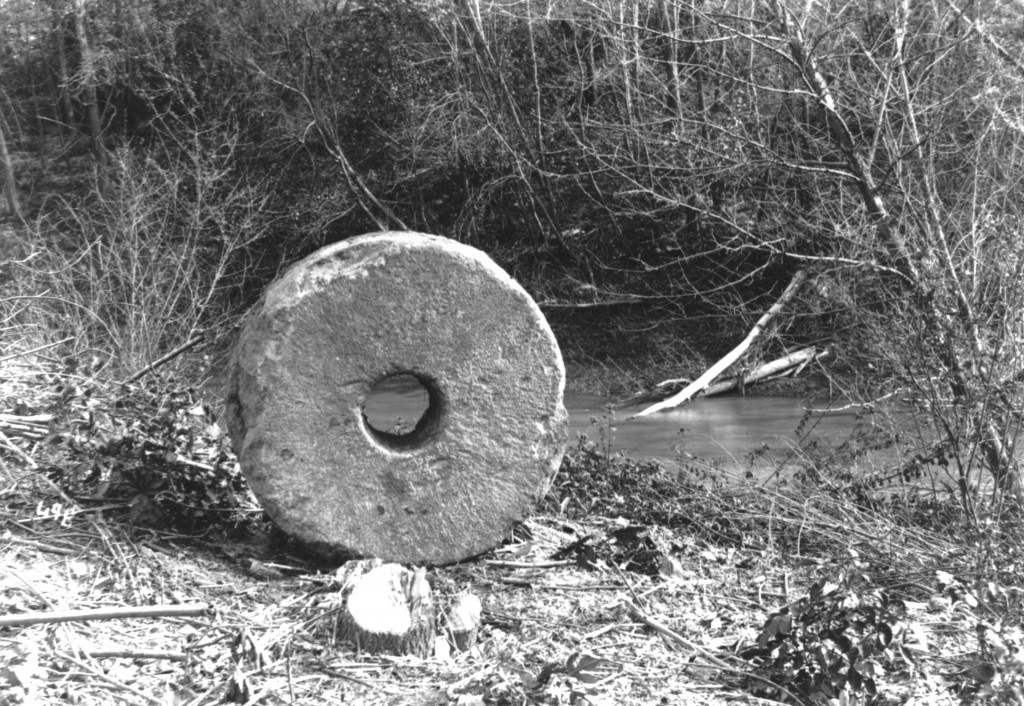 Hawn's Mill Documentary Trailer
Photos
Articles & Resources
Hawn's Mill Massacre: "New Insights and Interpretations"