"Icelanders and their Connection to Utah and the West" Conference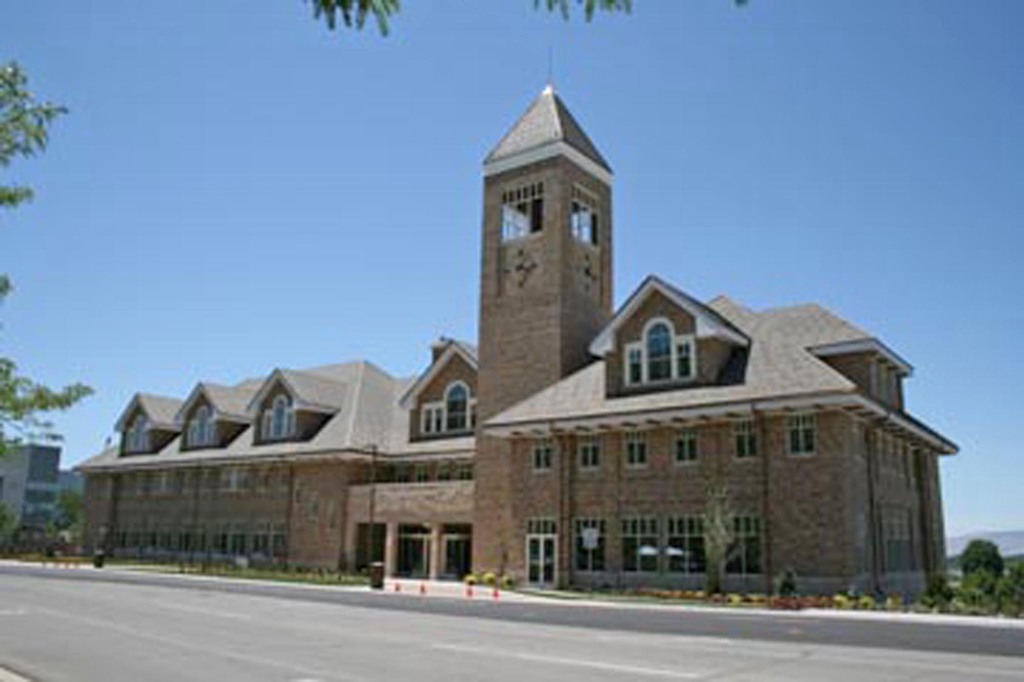 On September 9-13, 2015, a conference was held to commemorate and educate the public on the first Icelandic settlers in North America who arrived in Utah, September 1855. The conference was held at the Hinckley Center on the campus of Brigham Young University.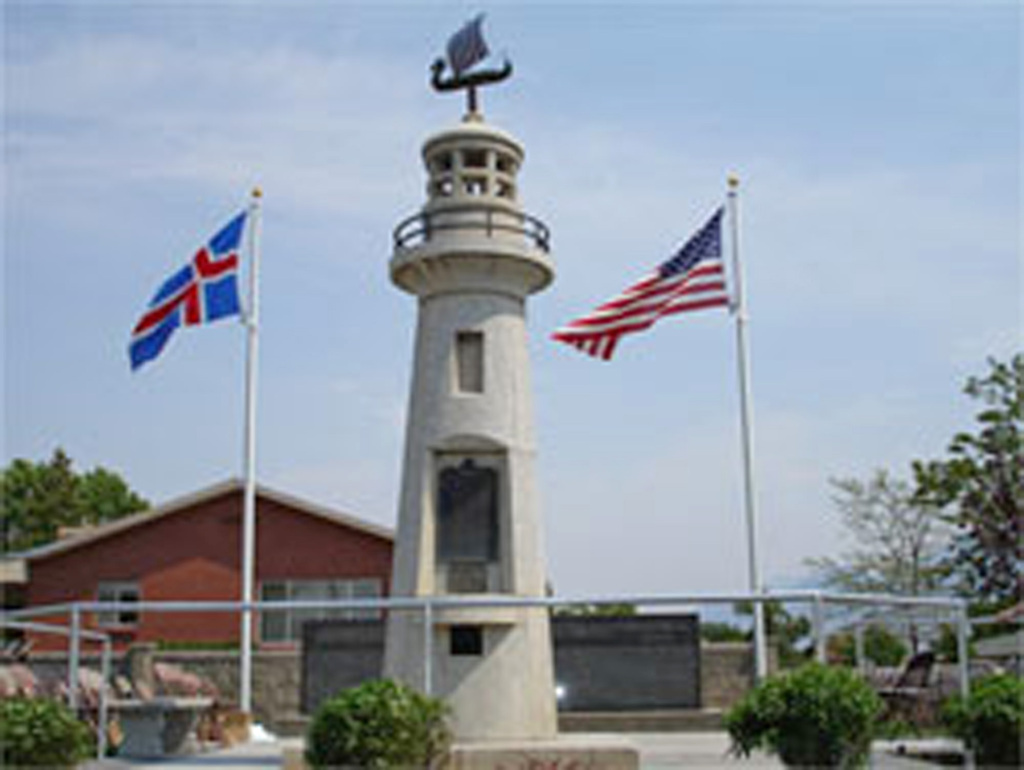 Dignitaries and political leaders from Iceland and Utah, scholars, students, and families were in attendance, and activities included the presentation of subject papers, a visit to the Family History Center, LDS Conference Center, Temple Square, This is the Place Heritage Park, Church History Library and Church History Museum in Salt Lake.  "The Findings of the Icelanders to Utah Project" included a presentation by BYU Professor Fred Woods and Icelander LDS Church member and researcher, Kari Bjharnason, and the showing of a documentary, "Fire on Ice."  The first Icelandic Utah settlers helped colonize Spanish Fork and activities included a visit to selected community historic sites and an address by Steve Leifson, mayor of Spanish Fork.  Special Icelandic entertainment was also scheduled throughout the conference.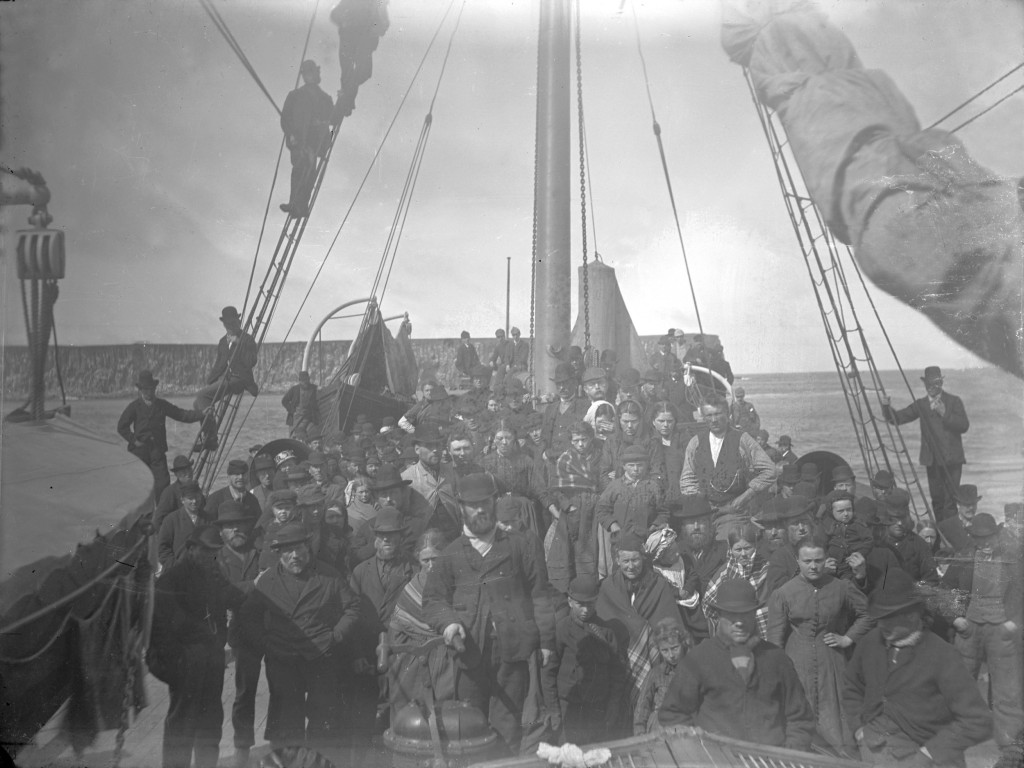 The Mormon Historic Sites Foundation is pleased to help sponsor this activity as it relates to other associated activities the Foundation has sponsored. Also, refer to Vestmannaeyjar, Iceland Folk Museum under "Past Projects/Other" and Icelandic Memorial, Spanish Fork, Utah under "Past Projects/Utah."
Video
Presentation
Fire on Ice: The Story of Icelandic Latter-day
Saints at Home and Abroad
Presented by Fred Woods
https://history.lds.org/article/pioneers-in-every-land-fred-woods?lang=eng
Articles & Resources