Trencin, Slovakia Memoral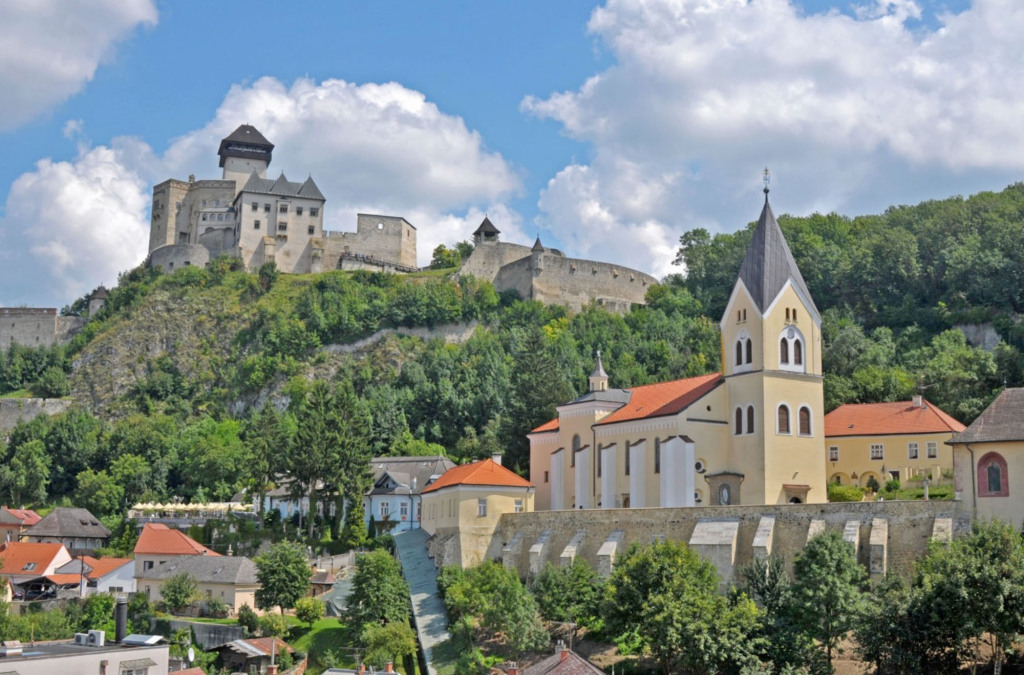 Trencin, Slovakia was opened for missionary work in 1989 and is the site where President Dieter Uchtdorf, counselor in the LDS Church's first presidency, gave the dedicatory prayer in May 2006 for the preaching of the Gospel in the Republic of Slovakia.
The Mormon Historic Sites Foundation has agreed to fund the placement of a memorial at the dedication site.  It will be located in a park on a forested hill behind the Trencin Castle.