Anza-Borrego Desert, CA - Mormon Battalion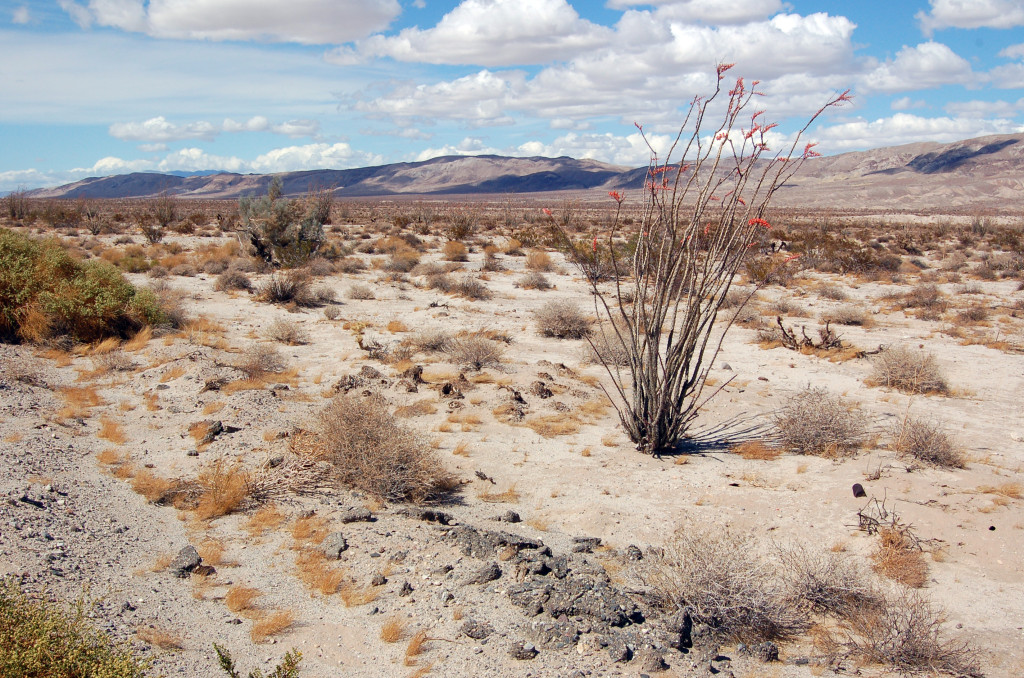 Shortly after crossing the Colorado River heading west, the Mormon Battalion entered the Anza-Borrego desert in extreme southern California under the most trying of circumstances. Their food rations were but 8 oz. of flour per day, water was scarce for battalion members and their animals, roads were sandy making them difficult to negotiate. Passing through this region on January 15, 1847, battalion commander Phillip St. George Cook noted: "Besides being nearly starved, our old mules have had no water since yesterday morning; the men, too, are without. It is necessary to go on in the coolness of the night speedily, to end this terrible state of things. The ten miles of much dreaded sand is before us."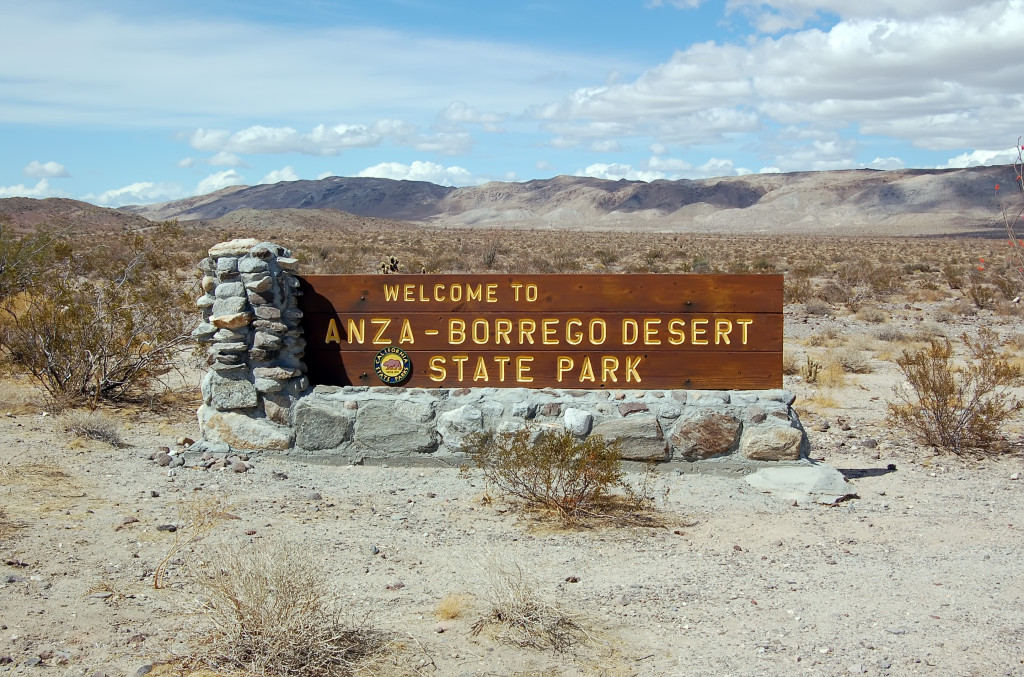 Portions of the desert are now a California state park (seen in the image above). Established in 1933, the park's area is 916 square miles. It is managed by the California Department of Parks and Recreation.
Written by someone with a sense of humor, an inscription on a stone monument found at the park entrance, reads, "This is the regret: there is nothing but more nothing."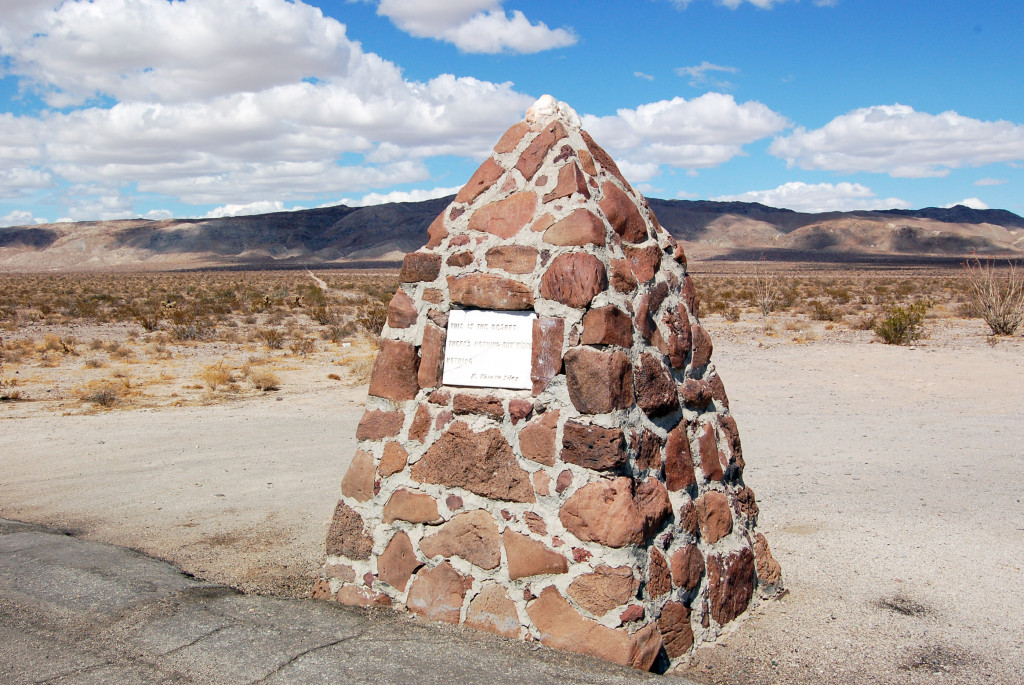 The journey of the Mormon Battalion in this desert began just west of what is now El Centro in the state of California. They  labored through extremely difficult conditions as they continued on this section of their long march. It should be remembered that from Santa Fe, New Mexico to the Pacific Ocean, with little food and water, members of the battalion had to make their own roads.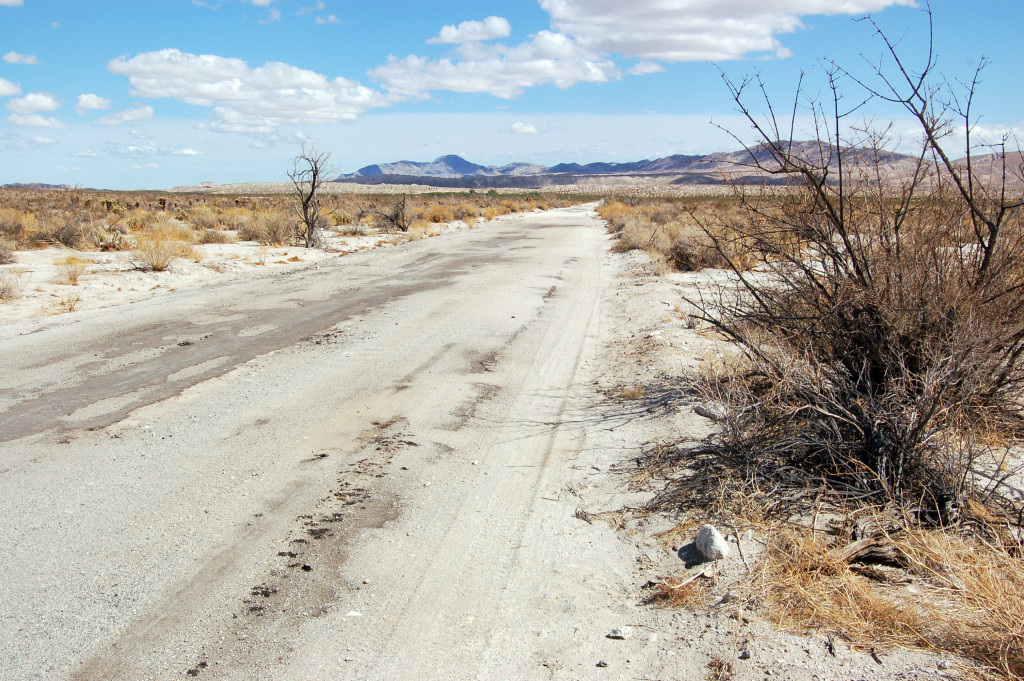 About a decade later, the roads blazed by the battalion were subsequently utilized by the Butterfield Overland Mail company. Butterfield chose a route through Yuma, Arizona and on to the Pacific because the climate allowed travel year round.
Directions
To approximate the battalion route, exit I-8 at the Ocotillo, Imperial County, exit (exit 89) and go north on the S2 or Imperial Highway. Follow S2 to its junction with SR 79. Turn right to Warner Springs and continue on to Temecula.
The formal address of the Anza-Borrego State Park is 200 Palm Canyon Dr., Borrego Springs, CA 92004. Phone: 760-767-5311. The gps coordinates for the visitor center are: 33°15'20.93″ N; 116°24'11.93″ W.
Photos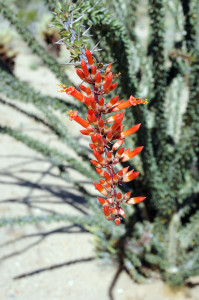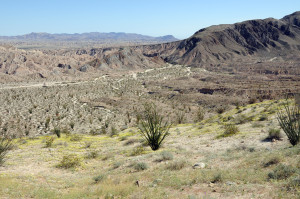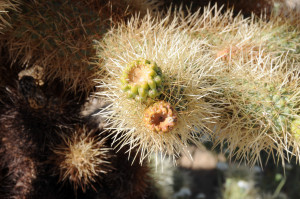 Articles & Resources
Articles & Books
Sherman L. Fleek, History May Be Searched in Vain, 306-309.
Norma Baldwin Ricketts, The Mormon Battalion: U. S. Army of the West, 111-114.
Michael N. Landon and Brandon J. Metcalf, The Remarkable Journey of the Mormon Battalion, 69-71.
David L. Bigler and Will Bagley, Army of Israel, 166-167.