Neillsville
The phenomenal building boom of the Nauvoo period of Church history required much more lumber than was locally available.
Consequently, a group of Latter-day Saint loggers went to harvest timber from the Wisconsin pineries, some 400 miles north of Nauvoo.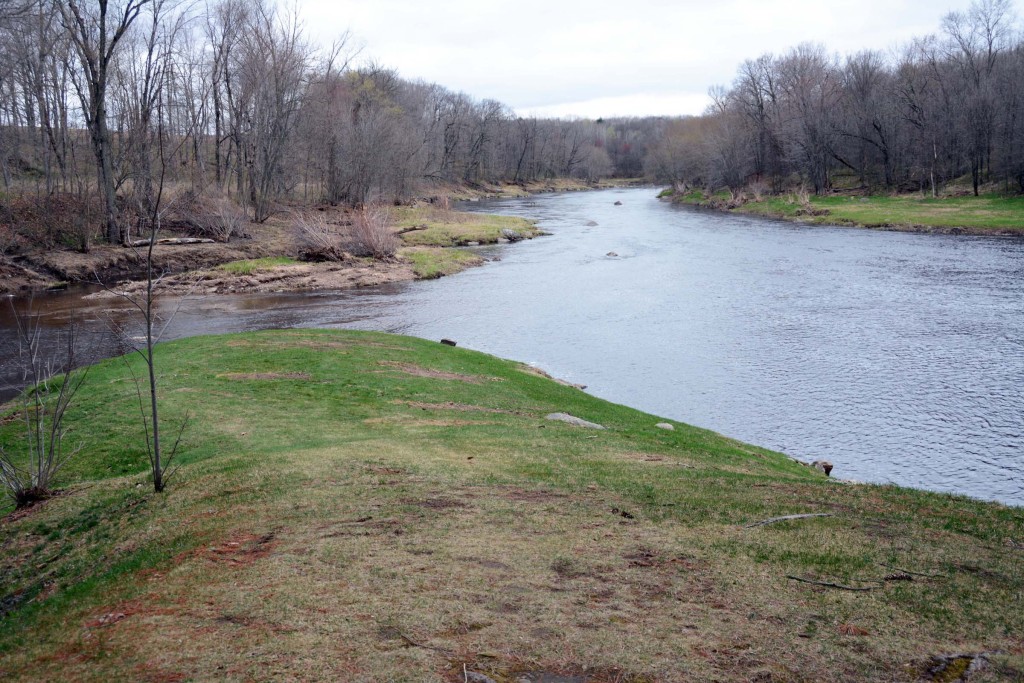 These men and their families worked areas in Clark and Jackson Counties from 1841-1845. Once the trees had fallen, they were floated down the Black River to mills at Black River Falls. Neillsville, Wisconsin was one of several logging settlements that supplied the mills. Mormon loggers were the first white settlers to establish Neillsville. After they left in 1845, the site was settled by others including James O'Neill, for whom the town was subsequently named.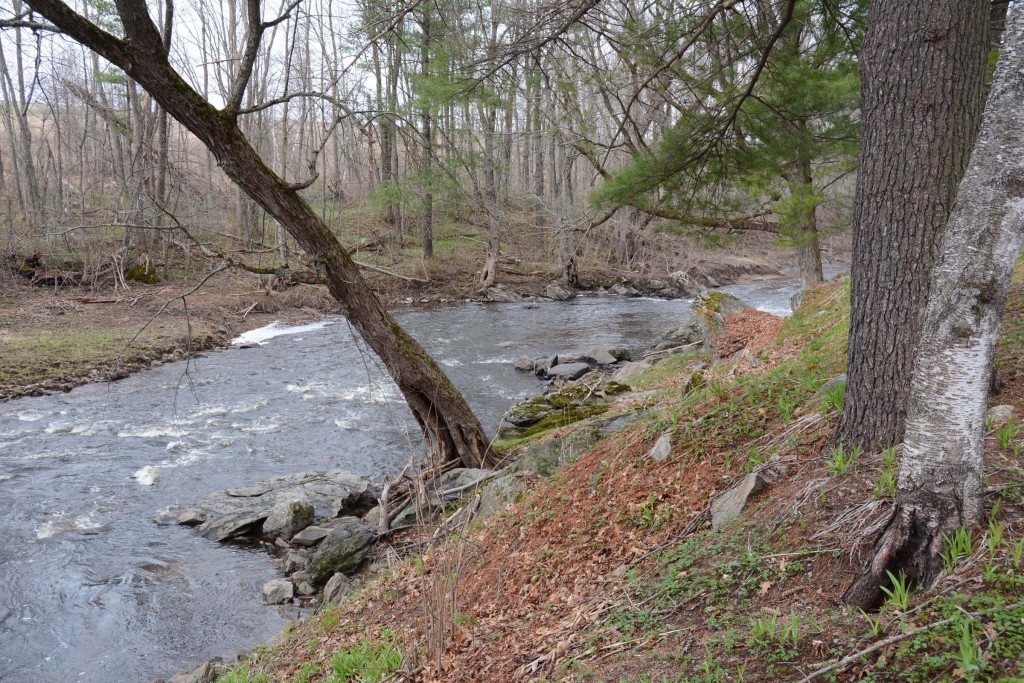 Nearby Cunningham Creek was named for Elijah Cunningham, the one Latter-day Saint—at least, according to available records—who lost his life while working in the pineries.
It is estimated the the Mormon loggers harvested a million and a half board feet of lumber during the four years that they were there. This lumber was used for the Nauvoo Temple, Nauvoo House, private homes and other buildings.
Local members of The Church of Jesus Christ of Latter-day Saints tell the stories of the early Latter-day Saint presence in Neillsville at the annual Heritage Days celebration held in Schuster Park.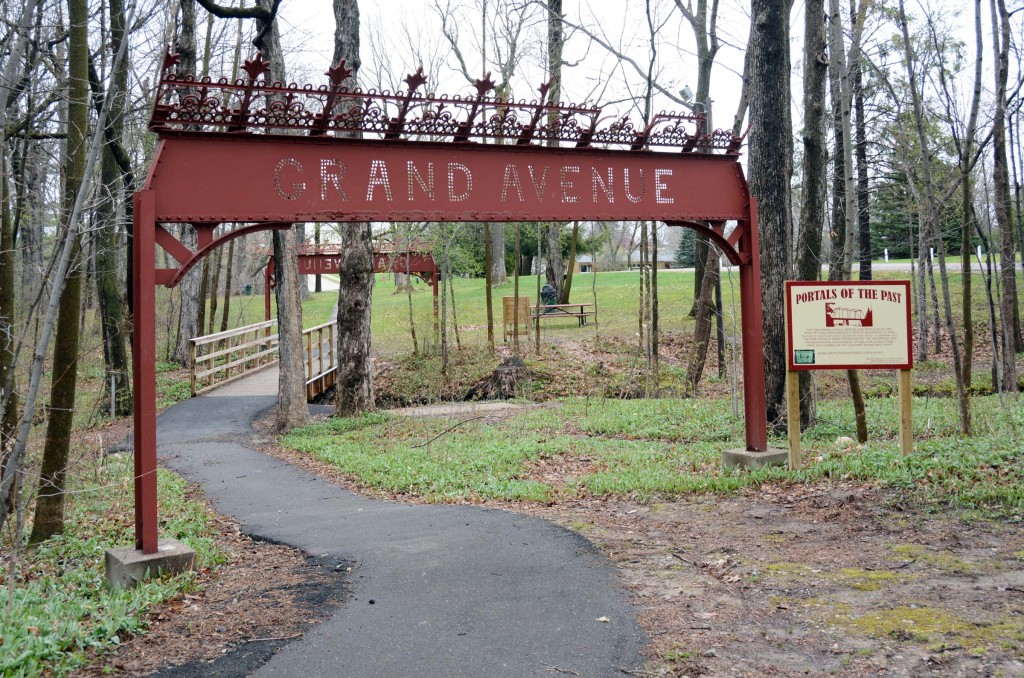 In 2016 a historical marker was placed and dedicated at Neillsville. This was funded by the Ensign Peak Foundation and done in cooperation with the Wisconsin Historical Society.
Map & Directions
In Wisconsin, take I-94 to exit 88 and go east on highway 10 about thirty miles to Neillsville.  The gps coordinates are 44°33'35.52″ N; 90°35'47.25″ W.
Photos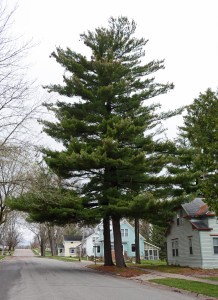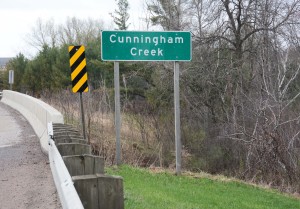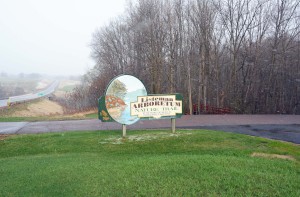 Articles & Resources
Articles
Dennis Rowley, "The Mormon Experience in the Wisconsin Pineries, 1841-1845," BYU Studies, Vol. 32, Winter and Spring 1991, Numbers 1 and 2, pp. 119-148.