Downham, Lancashire, England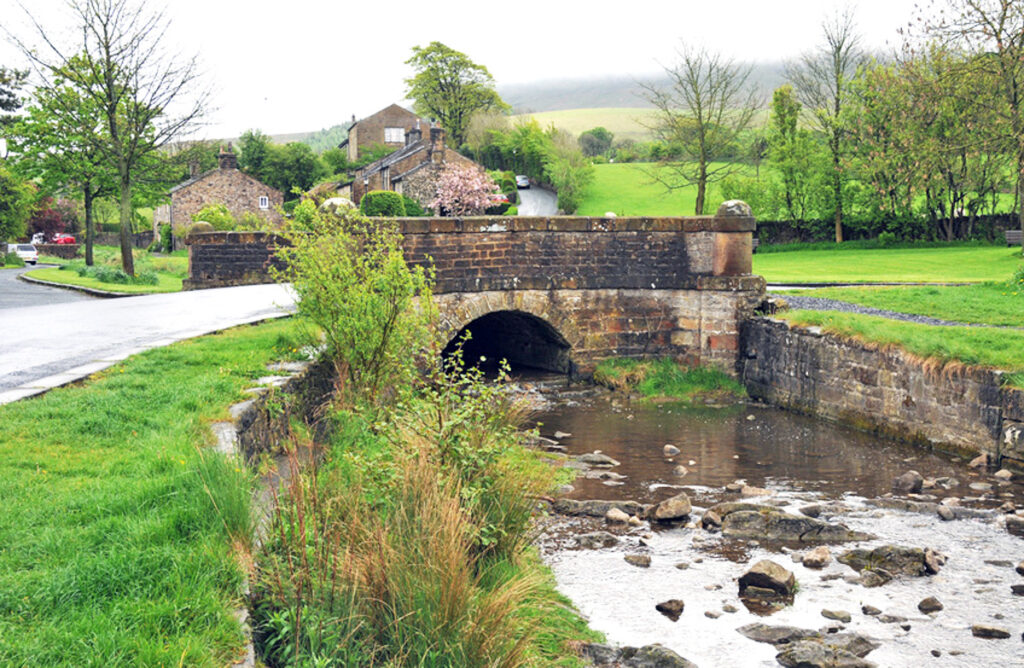 Downham, Lancashire, England is a quaint village of significance in the history of The Church of Jesus Christ of Latter-day Saints. With a population presently hovering around 200, Downham is a remarkable site in that its visual appearance has changed relatively little during the past several centuries. Laboring in the area of the Ribble Valley near Preston, Lancashire, Elder Heber C. Kimball was told that ministers had tried for decades to secure converts in Downham and Chatburn without success. They were "wicked places and the people were hardened against the gospel." Heber, however, experienced remarkable success as a missionary in the area during his first mission (1837-38) in Great Britain. "He noted in his journal that he had not preached once in a place but what he had 'baptized people and built up a church.'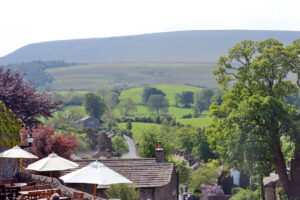 This region, where the beautiful village of Downham is located, is where much of Elder Kimball's success occurred. When it came time for him to return to America, Elder Kimball visited Downham and neighboring villages one last time. When it became known that he would be leaving, people flocked to greet him and wish him and his companion well. There were occasions when, after a preaching a single sermon, Elder Kimball would baptize between 10-20 individuals.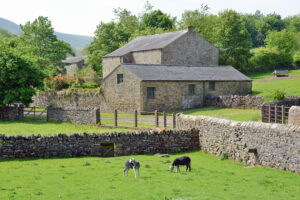 Many lined the streets and sang. Young people followed him. Tear flowed freely and Elder Kimball noted that he had never seen such gratitude. Before leaving England, he sent a final letter of love and advice to the Saints in Downham and Chatburn." Elder Kimball happily returned to this area during his second mission to Great Britain.
Map and Directions
Ownership Status
Downham is a village like any other and is, consequently, open to anyone who comes or passes through. With a population of around 200, there is not a lot there besides the homes and farms, one or two retail establishments, and the parish church, which is often open.
Photos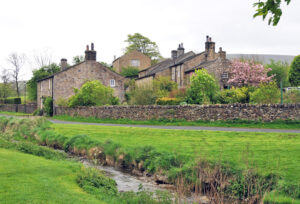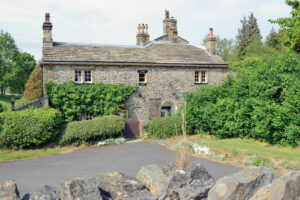 Articles & Resources
Resources
James B. Allen, Ronald K. Esplin, David J. Whittaker, Men With a Mission 1837-1841: The Quorum of the Twelve Apostles in the British Isles, 49-51.
Kenneth Mays, Pioneer, 2010 Vol. 57, No. 3, 12-13.
V. Ben Bloxham, et al., Truth Will Prevail, 91-93.