Site of the Serenus Burnett Home, Orange, Ohio
On October 25-26, 1831, a conference of the young Church of Christ was held in Orange, Ohio. Joseph Smith presided at this event which was held at the home of Serenus Burnett. According to the History of the Church, twelve high priests, seventeen elders, four priests, three teachers, four deacons and a large congregation attended the conference. Oliver Cowdery, David Whitmer, and Marting Harris, the Three Witnesses to the Book of Mormon, were also among the attendees.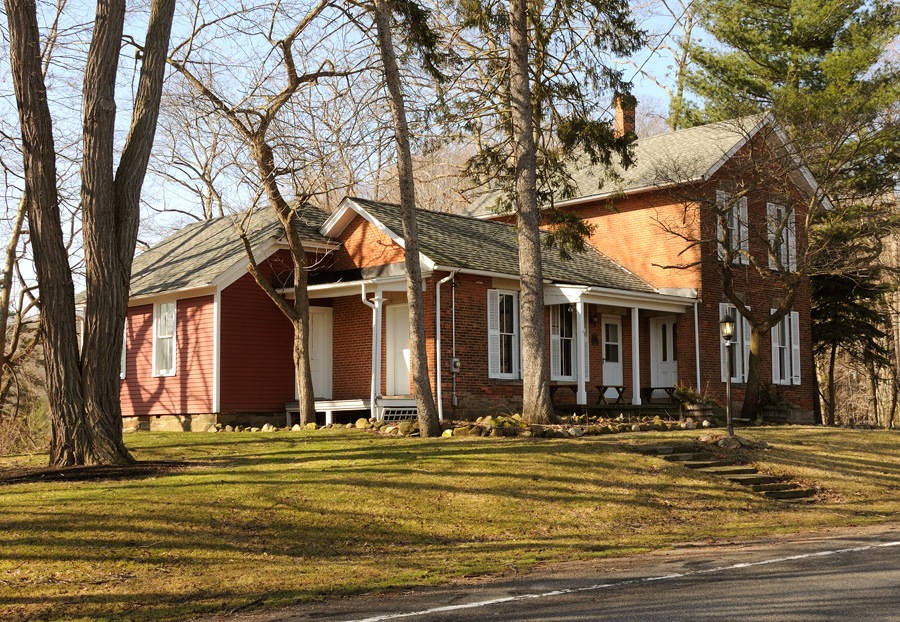 Much business was done during two days they all met together. Many of those who spoke at the conference publicly stated their willingness to consecrate all that they had to the Church, if required to do so. Of particular note was Hyrum Smith's request that his brother, Joseph, shared some insights into the translation process of the Book of Mormon. Joseph responded by saying that it was not intended to tell the world all the particulars of the coming forth of that book and that it was not expedient for him to relate those things. Shortly after the conference, Joseph Smith received a revelation that is now section 66 of the Doctrine and Covenants. For many years it was thought that this section was revealed in Orange. Recent research has shown that it was given to the Prophet at Hiram, Ohio.
Map & Directions
The town of Orange, Ohio is on the east end of the Greater Cleveland area in northeastern Ohio. The Serenus Burnett home is located east of I-271. Take the exit to Woodmere and go east on SR 87 to the intersection of 87 and Chagrin River Road. There is a large polo field immediately south of the home. The gps coordinates of the home are: 41°27'32.23″ N; 81°24'32.70″ W.
Ownership Status
The Ohio home formerly owned by Serenus Burnett is a private residence and not open for tours. The privacy of the owners must be respected. It is requested that visitors not bother the occupants with personal inquiries of any nature.
Photos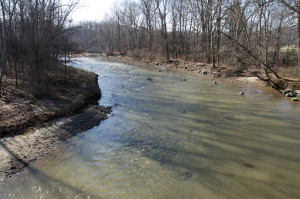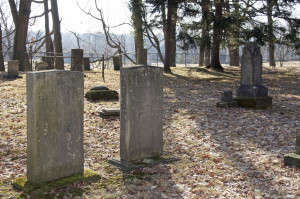 Articles & Resources
Resources
Joseph Smith, in B. H. Roberts, ed., History of the Church, Vol. 1, 219-220.
Donald Q. Cannon and Lyndon W. Cook, eds., Far West Record, 19-26.
Keith W. Perkins and Donald Q. Cannon, in LaMar C. Berrett, ed, Sacred Places Vol. 3, 61-62.