Honeydon, Bedfordshire, England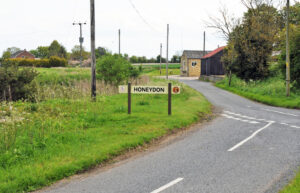 In 1794, John Fielding and his wife, Rachel Ibbotson Fielding moved to a farm at Honeydon, Bedfordshire, England. Rachel bore ten children. Their fourth (Joseph), sixth (Mary), and ninth (Mercy) children emigrated to Canada in the 1830s. In 1836 those three embraced the restored gospel of Jesus Christ as taught by Parley P. Pratt and his missionary associates. All three siblings were baptized in Black Creek near Toronto, Ontario. These new members went on to have a significant impact on the history of The Church of Jesus Christ of Latter-day Saints.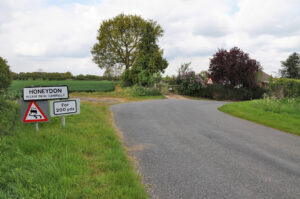 Joseph Fielding accompanied Heber C. Kimball and others on the first mission to Great Britain in 1837. After most of those first missionaries returned to America, Joseph stayed and presided over more than a thousand new converts. He was set apart as president of the British Mission in April 1838. The work was centered in Preston, Lancashire. In June of that year, Joseph married Hannah Greenwood who bore two children while he served in the mission. Joseph Fielding and his family emigrated to Nauvoo in October 1841. They would have at least five more children. In 1863 Joseph died in Millcreek, Utah at the age of 66.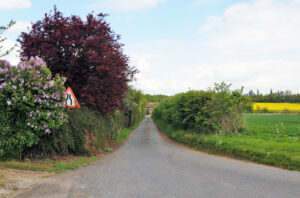 While living in Kirtland, Ohio Mary Fielding married a recent widower, Hyrum Smith, brother of the Prophet Joseph Smith. She immediately became the stepmother of Hyrum's five children. She would bear two children of her own: Joseph F. and Martha Ann. Following the death of her husband in 1844, Mary Fielding Smith and her children and stepchildren made their way across the plains and settled with the Saints in Utah. Her son, Joseph F. Smith, became the sixth president of The Church of Jesus Christ of Latter-day Saints. Mary's grandson, Joseph Fielding Smith, became the tenth president of the Church. Of Mary it was written: "If she has become an iconic figure among early Mormon women, there is certainly cause." Mary died in Salt Lake City in 1852.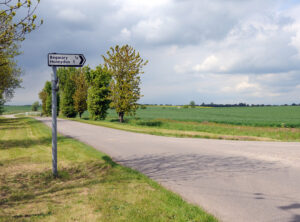 Also while living in Kirtland, Ohio, Mercy married Robert B. Thompson on June 4, 1837. Mercy and Robert were considered to be "kindred spirits." Robert had also come from England and was baptized in Canada during the same month as Mercy. They moved to Missouri and soon thereafter to Nauvoo, Illinois. There, in 1841, Robert passed away unexpectedly at age thirty leaving Mercy alone with their three-year-old daughter. Mercy crossed the plains to Utah in September 1846. Mercy lived until 1893. She is buried in the Salt Lake City Cemetery next to her sister, Mary and not far from their brother, Joseph.
Map and Directions
Honeydon is a hamlet located in the Borough of Bedford in Bedfordshire, England.
Ownership Status
There is nothing of historical note to see in Honeydon other than the hamlet itself–no particular sites or structures associated with The Church of Jesus Christ of Latter-day Saints. Therefore, all is open to visitors.
Photos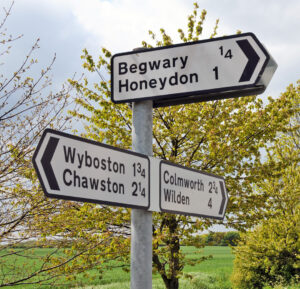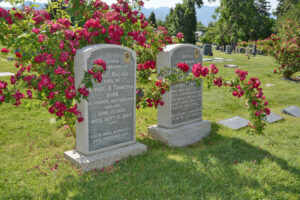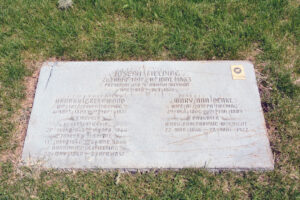 Articles & Resources
Resources
V. Ben Bloxham, in V. Ben Bloxham, James R. Moss, Larry C. Porter, eds., Truth Will Prevail: The Rise of The Church of Jesus Christ of Latter-day Saints in the British Isles, 1837-1987, 41, 118.
Jay A. Parry, in Richard E. Turley Jr. and Brittany A. Chapman, eds., Women of Faith in the Latter Days, Vol. 1, 1775-1820, 376-388.
Jed Woodworth, "Mercy Thompson and the Revelation on Marriage," in https://www.churchofjesuschrist.org/study/manual/revelations-in-context/mercy-thompson-and-the-revelation-on-marriage?lang=eng