Fairport Harbor, Fairport, Ohio, USA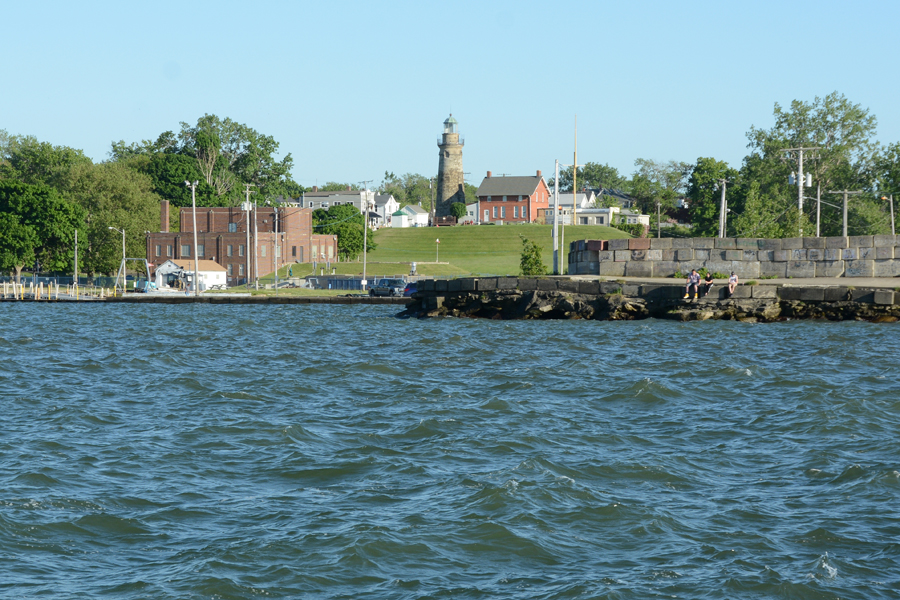 Fairport Harbor was important for the Latter-day Saints coming to and leaving Kirtland, Ohio. Fairport lies approximately twelve miles northeast of Kirtland where the Grand River flows into Lake Erie. Oliver Cowdery described Fairport as "an excellent harbor, and [it] affords a safe moorage for shipping."1 Many Saints passed through Fairport Harbor on their way to Kirtland to join members of The Church of Jesus Christ of Latter-day Saints who gathered there. Likewise, many missionaries passed through Fairport harbor on their way to preach the message of the restored gospel, including the first mission of the Quorum of the Twelve Apostles to the Eastern States in 1835 and the Church's first mission to England in 1837.
Additionally, Joseph Smith was reunited here with his ninety-three-year-old grandmother after she traveled to see her children and grandchildren.2 Joseph gave her a blessing and referred to her as "the most honored woman on earth."3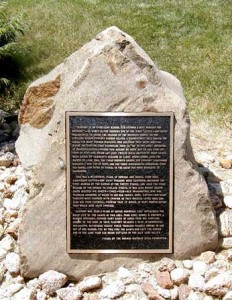 In 2003, the Ensign Peak Foundation funded this historic plaque, to be placed near the prominent Fairport lighthouse. Mayor Frank Sarosy helped unveil the marker, which pays tribute to the more than 3,000 members of the Church who passed through the harbor.4 A museum exhibit entitled "Fairport Harbor: Gateway to the Gathering" is on display at the Fairport Harbor Museum during the spring and summer and will be displayed at the Lake County Historical Society during the fall and winter. It was also funded and created by the Ensign Peak Foundation.
---
SOURCES
1 Richard Neitzel Holzapfel and. T. Jeffrey Cottle, Old Mormon Kirtland and Missouri, (Santa Ana, California: Fieldbrook Productions, Inc., 1991), 93.
2 Fred E. Woods, "Mormon Migration on Lake Erie and through Fairport Harbor," Inland Seas, Winter 2004, Vol. 60, No. 4, 300.
3 Richard Lloyd Anderson, Joseph Smith's New England Heritage (Salt Lake City: Deseret Book Co., 1971), 114.
4 Edna Davis, "Fairport Honors Pioneers," LDS Church News, September 6, 2003.
Map & Directions
Address:
129 Second Street
Fairport, OH 44077
GPS Coordinates:
N41° 45.416′ W81° 16.618′
Ownership Status
The museum was founded in 1945 by the Fairport Harbor Historical Society, which is devoted to preserving and perpetuating the historic tradition of Fairport Harbor and the Great Lakes area.
Traditional Hours of Operation:
Wednesdays, Saturdays, and Legal Holidays
1:00PM – 6:00PM
For more information as to when the museum is open
call (440) 354-4825.
Traditional Admission Cost:
Adults – $3.00
Children 6-12 – $1.00
Under 6 – Free Seniors – $2.00
Photos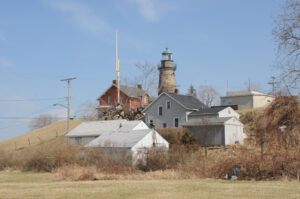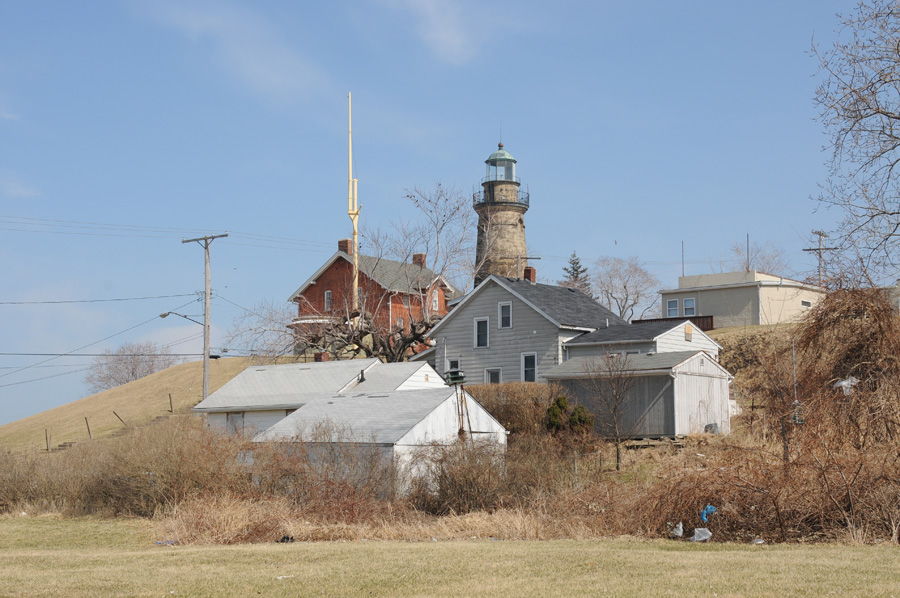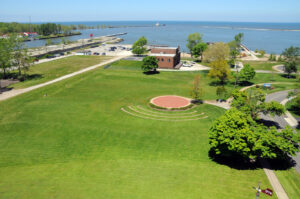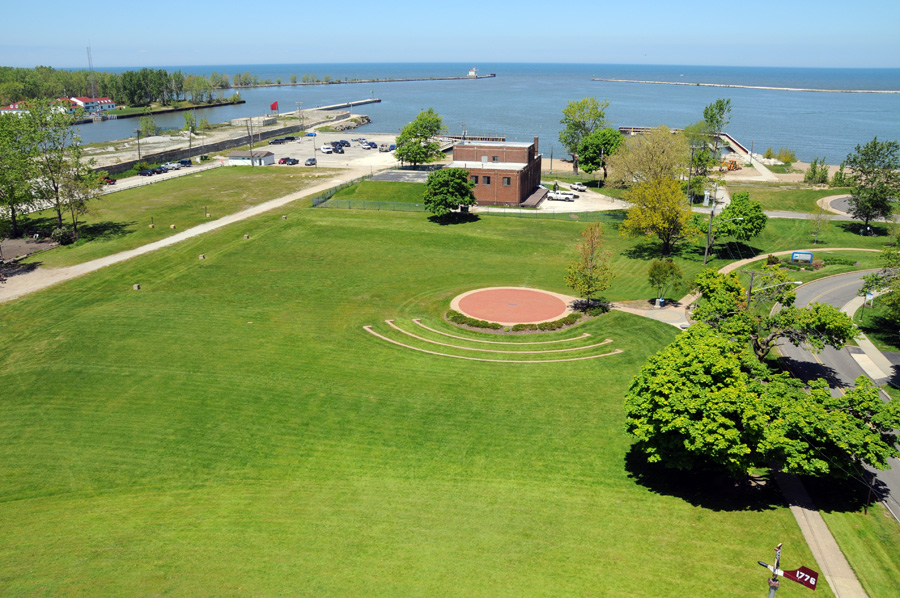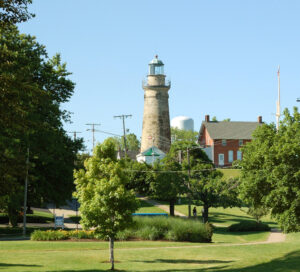 Articles & Resources
Jared Carter's Account of Calming a Storm on Lake Erie
Edna Davis, "Fairport honors pioneers,"  LDS Church News, September 6, 2003.
Fred E. Woods, "Mormon Migration on Lake Erie and through Fairport Harbor,"  Inland Seas, Winter 2004, Vol. 60, No. 4, 291-305.