Lorenzo Snow's Birth Home, Mantua, Ohio
This home in Mantua, Ohio was once the home of Oliver and Rosetta Snow. Two of their children were Eliza R. and Lorenzo Snow. Eliza was born in Becket, Massachusetts on January 21, 1804. Lorenzo was born in the Mantua, Ohio home on April 3, 1814. Lorenzo's parents and several of his siblings joined The Church of Jesus Christ of Latter- day Saints before he did. His baptism occurred in Kirtland, Ohio in 1836. He later became the fifth President of The Church of Jesus Christ of Latter-day Saints, serving from 1898-1901.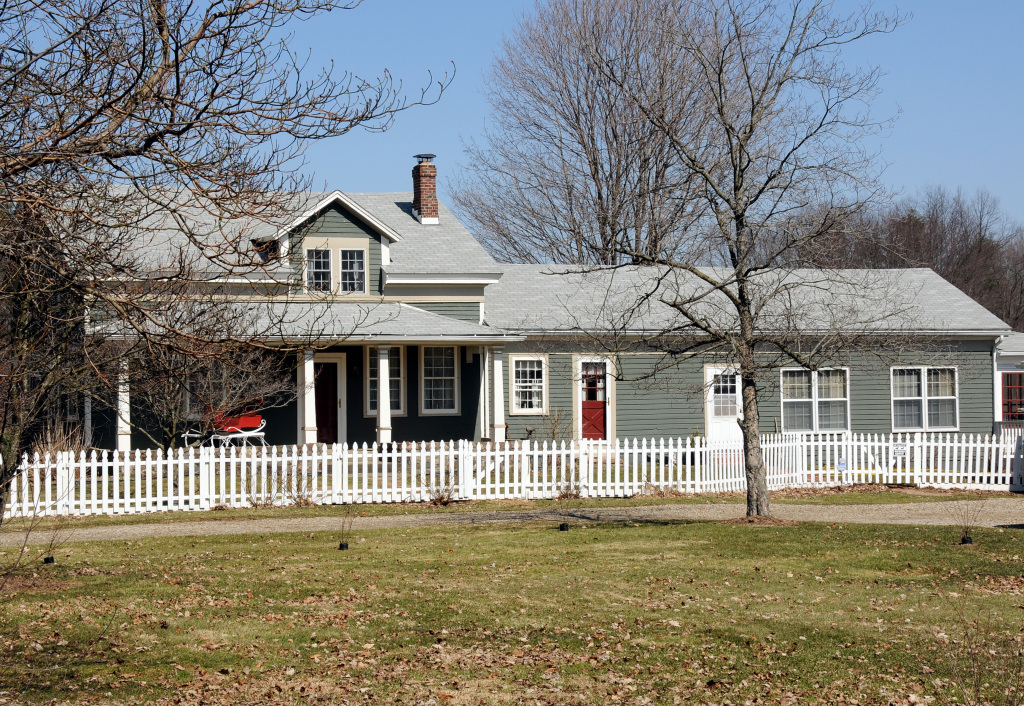 Lorenzo's sister, Eliza Roxcy Snow, was the first secretary of the Relief Society when it was organized in Nauvoo. Years later, she served as the general president of that organization in Utah. As one of the great women of the Restoration, Eliza's leadership and literary skills are well known among Latter-day Saints. She was often referred to as the "Prophetess" or the "Poetess."
Map & Directions
The former home of Oliver Snow is located in Mantua, Ohio, about thirty miles south of Kirtland. Drive to the intersection of Mantua Center Road and Pioneer Trail Road. The home is at 11077 Mantua Center Road just north of Pioneer Trail on the east side of the street.
Ownership Status
The Oliver and Rosetta Snow home where Lorenzo Snow was born is a private residence and not open for tours. It is expected that visitors will stop and view the home and historical marker from the outside. It is requested that all who stop to view the home respect the privacy of the owners and not disturb them with requests of any nature.
Photos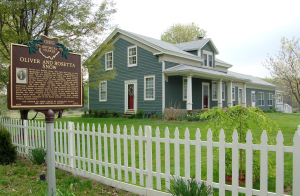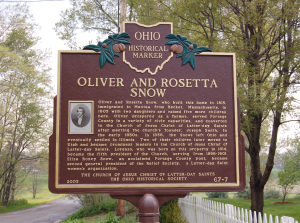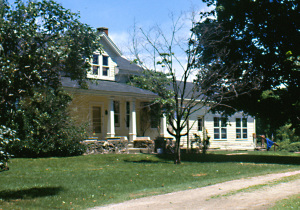 Articles & Resources
See LaMar C. Berrett, ed., Keith W. Perkins, Donald Q. Cannon, Sacred Places, Vol. 3, Ohio and Illinois, 54-56.
Smith, Eliza R. Snow, Biography and Family Record of Lorenzo Snow, 1-3.