Deuel Log Home, Salt Lake City, Utah, USA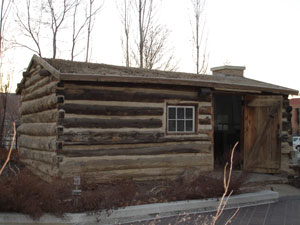 The Deuels, early converts to the LDS faith, came to the Salt Lake Valley from Montrose, Iowa in the Charles C. Rich company, one of the first pioneer companies to the valley. The Deuel Log Home was built in 1847 by Osmyn M. and William H. Deuel, who lived there with their families until 1848.1 The home originally stood in what is now Pioneer Park.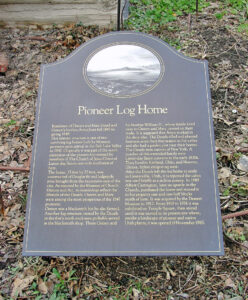 The cabin changed hands several times until it was acquired by The Church of Jesus Christ of Latter-day Saints. In 1912, it was then put on display in the Deseret Museum. In 1919, it was moved to Temple Square. In 1976, it was removed and put into storage.
In 1984, it was placed in its current location, between the Museum of Church History and Art and the Family History Library west of Temple Square.2
In 1985, renovation of the structure commenced under the direction of Don Enders. One year later, it was reopened after being restored to appear as it would have in 1847. Additionally, it was furnished with antiques and reproductions from the mid-nineteenth century. It remains one of the oldest structures still intact in Salt Lake City.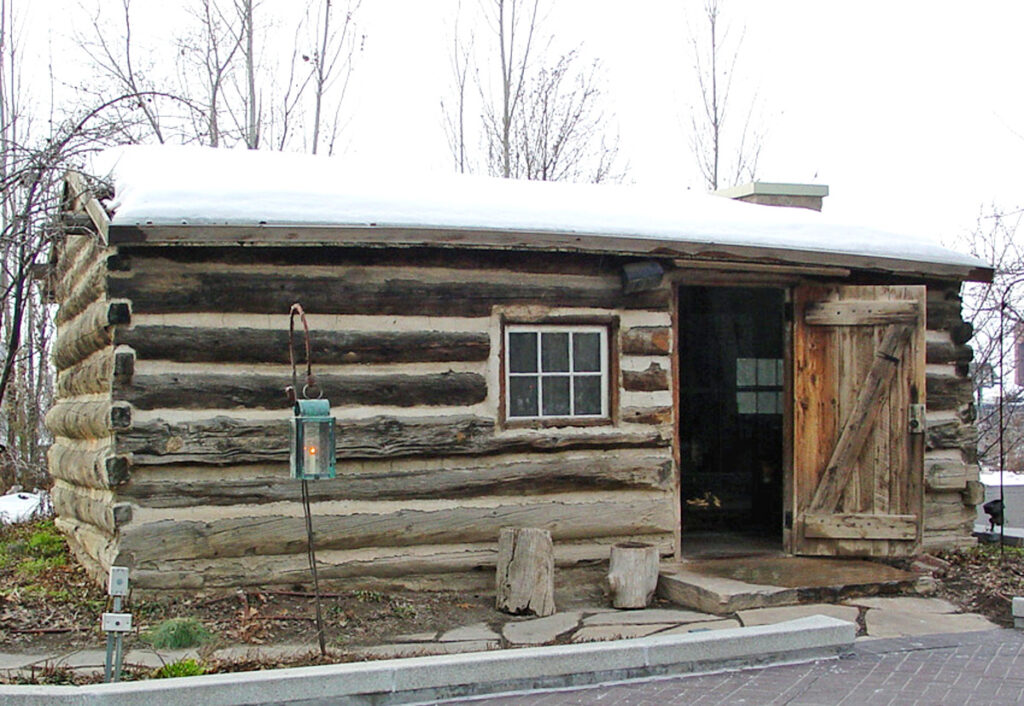 ---
SOURCES
1 "Pioneer Life Revisited," Ensign, July 1986, 40.
2 Ibid.
Map & Directions
The Deuel log home is located on West Temple Street directly across from Temple Square in Salt Lake City. It is situated between the Church History Museum and the Family History Library.
Admission: Free
Ownership Status
The Deuel log home is owned and maintained by The Church of Jesus Christ of Latter-day Saints. It is open to all at with no fee from dawn to dusk. Visitors may look inside but not enter the actual home itself.
Articles & Resources