Michael Arthur Farm, Clay County, Missouri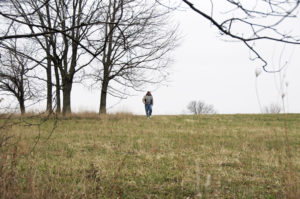 Though not well known, the site of the Michael Arthur farm in Clay County, Missouri is one of significance to students of Latter-day Saint history. Michael Arthur was not a member of the Church, but was friendly to the Latter-day Saints during a period of great opposition and animosity toward the Mormons. At that time, such an individual was referred to as a "Jack Mormon."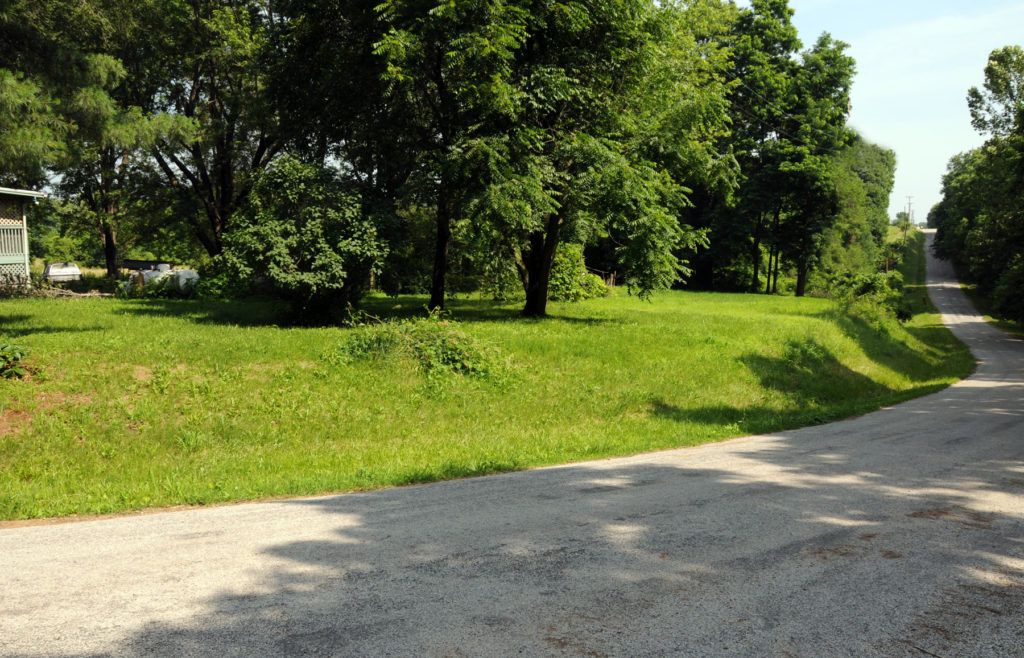 According to Max H Parkin, it was on the Michael Arthur farm that the following events occurred: "Mr. Arthur assisted a number of the displaced Saints; he hired members of the Church, including Lyman Wight and Wilford Woodruff, to build a two-story home for him; the Prophet Joseph Smith spent time and preached there; on July 3, 1834, the members of Zion's Camp were formally discharged there; and the second stake of the Church was organized there." A cemetery adjacent to the farm property has been purchased and a monument to the Eight Witnesses of the Book of Mormon has been erected. The Michael Arthur farm site is located about four miles from the Liberty Jail.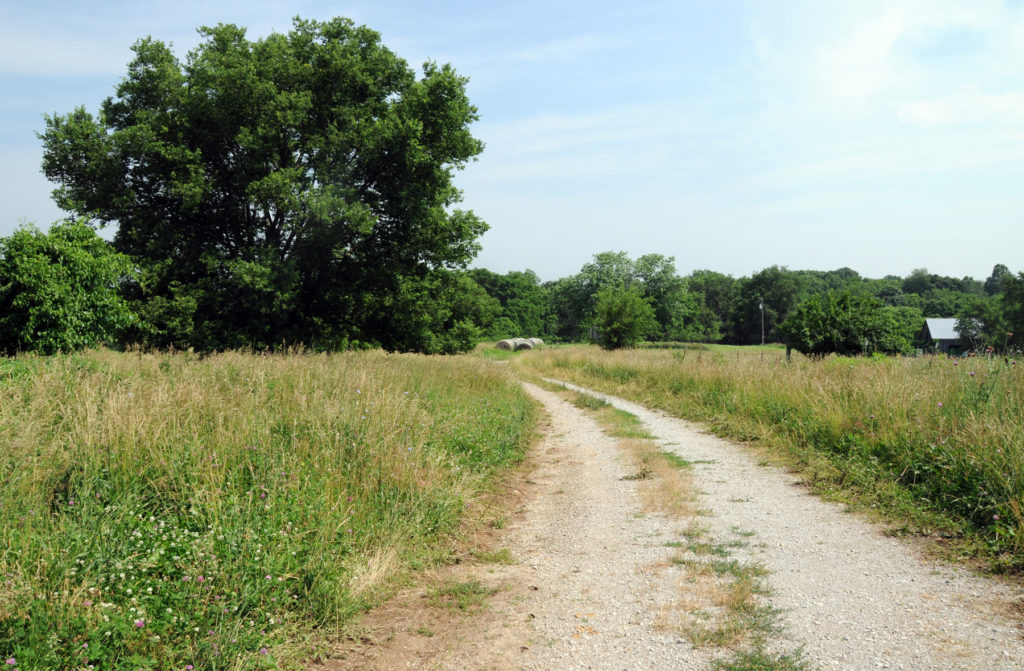 Map & Directions
The site of the Michael Arthur farm is located in Clay County, Missouri about four miles from the Liberty Jail. From the town square,, take Mill Street west to Thornton and turn left (southwest). After crossing highway 291, Thornton will become Withers Road. Follow Withers southbound until there is a forced right turn (west) on S. Liberty Parkway. Soon after, there will be the first cross street named Campbell Dr. Turn left, (south) on Campbell. While on Campbell, there will be a small parking lot on the right side of the road. That is for the Monument to the Eight Witnesses which is located on what was once the cemetery on the Michael Arthur farm. If you continue on Campbell, you will see a house on the right just before the road turns to the right. This area was once the Michael Arthur farm. The gps coordinates are: 39°12'25.7″ N; 94°26'58.7″ W.
Ownership Status
The property that was once the Michael Arthur farm is privately owned and the privacy of the owners should be respected. The  one exception is the Monument to the Eight Witnesses. That property has been purchased by Latter-day Saints and is open to visitors.
Photos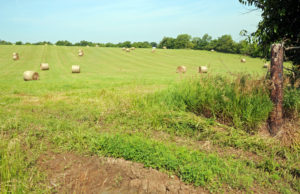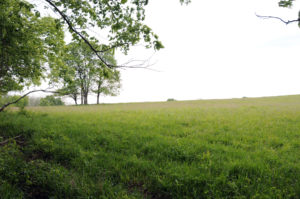 Articles & Resources
Sources
Kenneth R. Mays, "On the Road with Zion's Camp: A Photographic Essay of the 1834 Missouri Expedition," in Mormon Historical Studies, Spring/Fall 2007, vol. 8, nos.1-2, 72-75.
Max H Parkin, in LaMar C. Berrett, ed., Sacred Places, vol. 4, 171-173, 176, 215-216.
Joseph Smith, History of the Church, 2:122-123.