Tunbridge, Vermont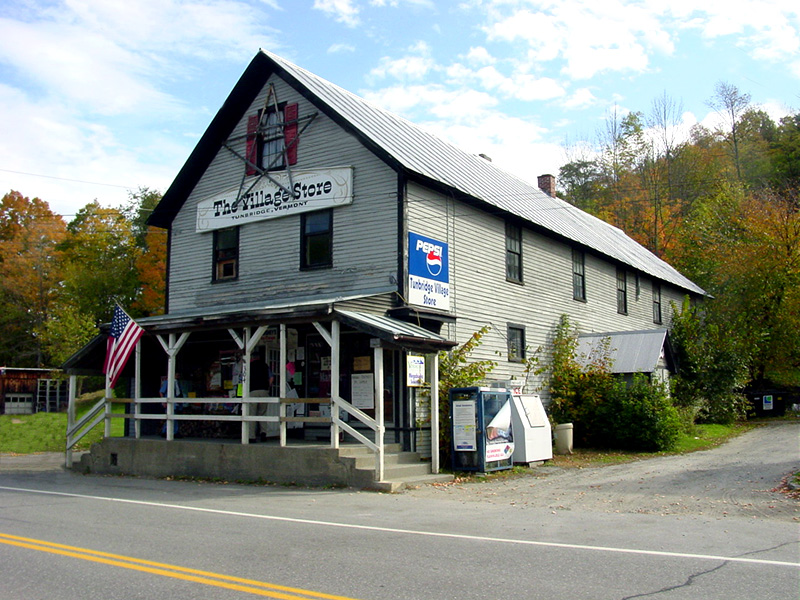 Tunbridge, Orange County, Vermont became a town in 1761 by virtue of a royal charter issued by King George III of England. Tunbridge is the little village where Joseph Smith Sr. met Lucy Mack. They eventually married and became the parents of the Prophet Joseph Smith. For many years, it was thought that they met in the general store seen above. However, a listing document showed that store as being built shortly after the Smiths left the Tunbridge area.
It is known that Lucy was working for her brother, Stephen Mack, who likely owned the store where she met her future husband, Joseph. The building seen below was once a sawmill. It was owned by Stephen Mack and his business partner.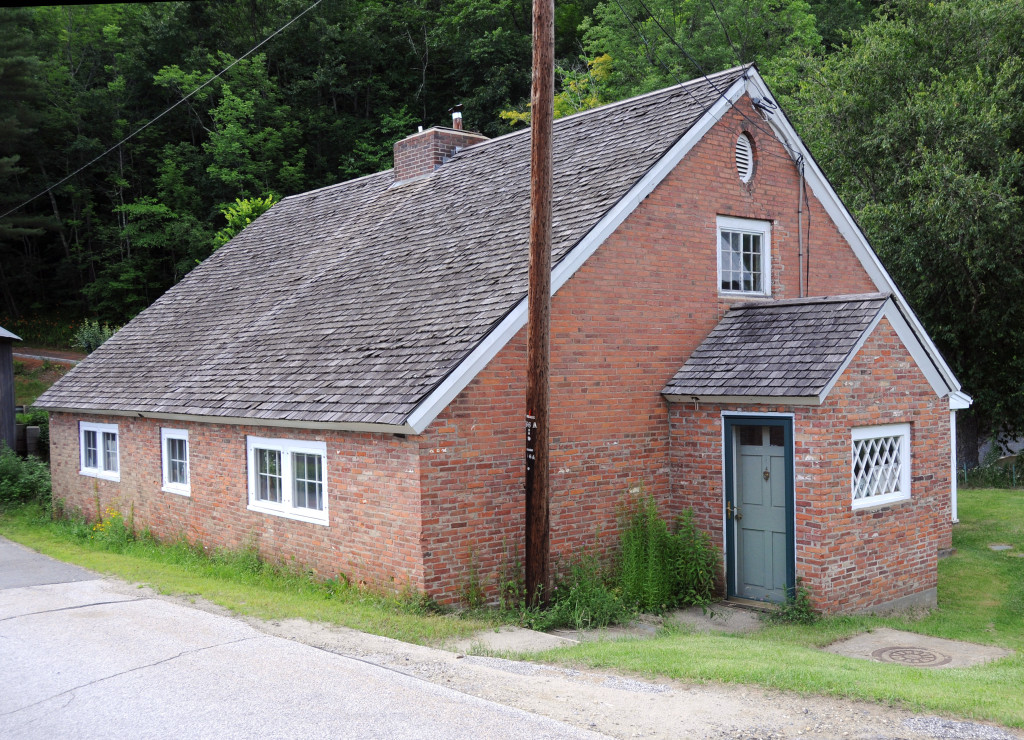 Wherever Lucy was working when she met Joseph, it would have been very close to the present general store. Joseph Sr. and Lucy were married in Tunbridge on January 24, 1796 by Seth Austin, Justice of the Peace. Lucy's only explicit reservation about her husband was his diffidence about religion. Joseph and Lucy began married life under favorable conditions. They remained in Tunbridge for six years. Over the next fourteen years they moved seven times.
The current population of Tunbridge is about 1300. The entire center of Tunbridge Village, including the fairgrounds, was placed on the National Register of Historic Places in 1994.
Map & Directions
On the Connecticut River which is the border of Vermont and New Hampshire, I-89 and I-91 cross. From there, take I-89 north and exit at Sharon on road 132. Go left (south) under the freeway to SR 14. Turn right (northwest) and follow 14 to SR 110. Turn right (north) on 110 and follow it to Tunbridge Village, one of three centers of the town. The store will be on the right (east) side of the road. The gps coordinates for the store are: 43°53'25.74″ N; 72°29'29.34″ W.
Photos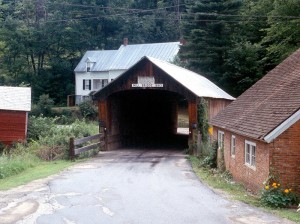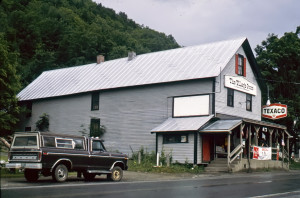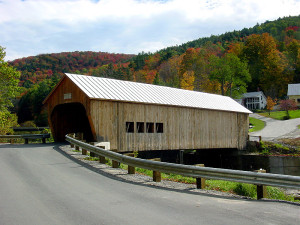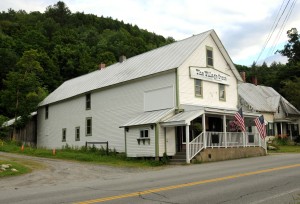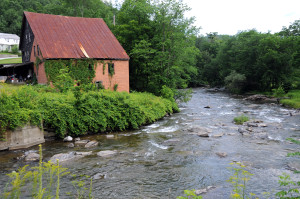 Articles & Resources
Sources
A. Gary Anderson, et al., in LaMar C. Berrett, ed., Sacred Places, Vol. 1, 118-120.
Richard L. Bushman, Joseph Smith: Rough Stone Rolling, 17-18.
Lucy Mack Smith, History of Joseph Smith by His Mother, Lucy Mack Smith, 31-32.