Jonathan Browning Home and Gun Shop, Nauvoo, Illinois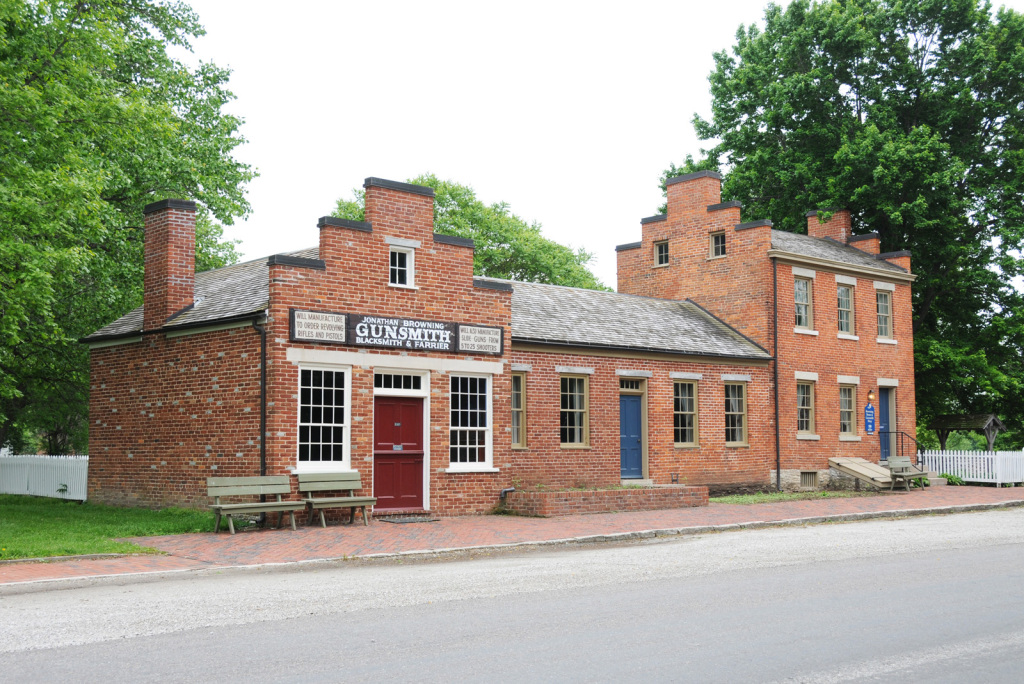 Jonathan Browning joined The Church of Jesus Christ of Latter-day Saints in August 1840 after becoming acquainted with the Book of Mormon and the Prophet Joseph Smith. He lived in nearby Quincy, Illinois where he had lived since 1834 and ran a successful gun-repair business. In 1843, he moved with his family to Nauvoo and reestablished his business on Main Street.
Browning's business also prospered while he was in Nauvoo. The guns he produced in Nauvoo possessed a unique engraved plate on the stock reading "Holiness to the Lord – Our Preservation."1
One of the great early gunsmiths, Browning is recognized as the man who invented the repeating rifle and six-shot repeater. His son, John Moses Browning, invented the automatic machine gun.
As an acknowledgment of his great contribution to society, his descendants helped fund an authentic restoration of the Browning Home and Gunshop in Nauvoo in the 1960s, one of the first buildings in Nauvoo to be restored.2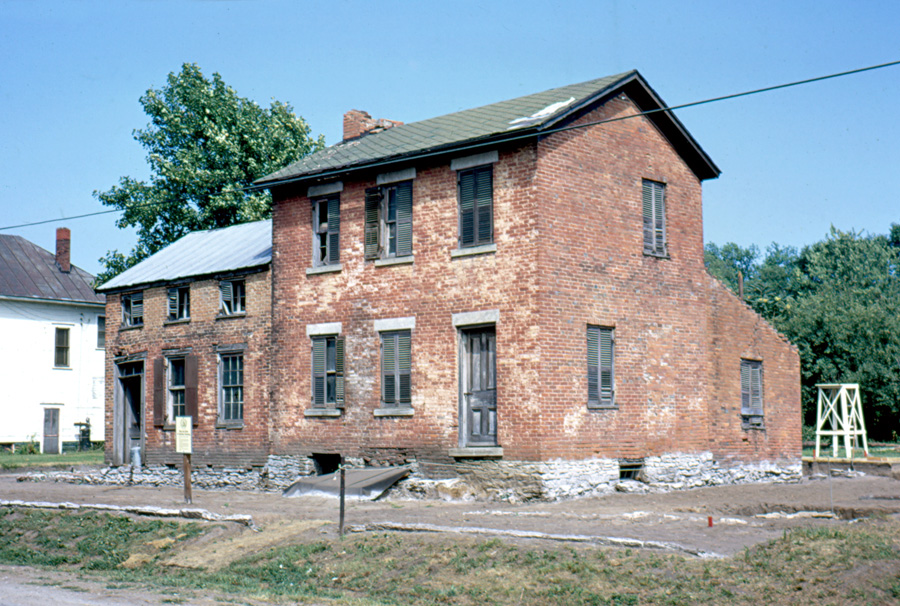 Ownership Status
The Jonathan Browning home and gun shop is owned and maintained by The Church of Jesus Christ of Latter-day Saints. It is open for tours during select hours seven days a week. Tours are hosted by skilled missionaries dressed in period clothing. There is no charge to take a tour. For those who cannot get to Nauvoo, it is possible to schedule a virtual tour. This can be done at: https://www.nauvoohistoricsites.org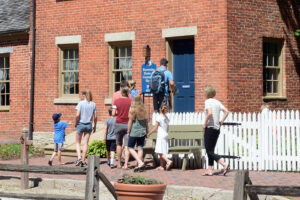 Map & Directions
Hours of Operation:
May – August: Monday Through Saturday – 9:00 AM to 6:00 PM, Sunday 10:30 AM – 6:00 PM
September – April: Monday Through Saturday – 9:00 AM to 5:00 PM, Sunday 12:30 AM – 5:00 PM
Admission: Free
Photos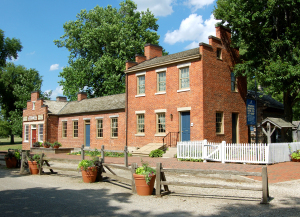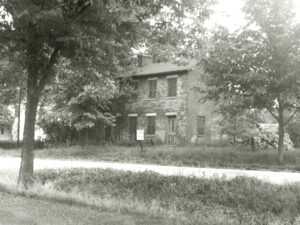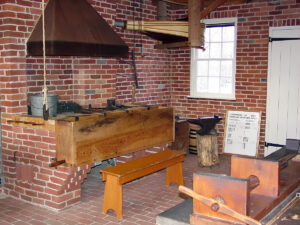 Articles & Resources
Resources
K.E. Stobaugh, "Stobaugh Reviews Early Nauvoo History," Restoration Trail Forum, 1974.
Susan Easton Black, "Jonathan Browning, Mormon Gunsmith," Muzzle Blasts, (July 1997), 11-14.