Keosauqua County Courthouse, Iowa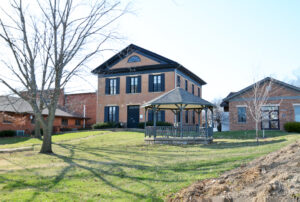 Keosauqua is the county seat of Van Buren County, Iowa. The name is a Native American word meaning "great bend." The name is indeed appropriate; the town of Keosauqua is situated on a great bend of the Des Moines River as it flows through Van Buren County. Of particular interest to Latter-day Saints is the extant courthouse. This historic structure was built in 1843.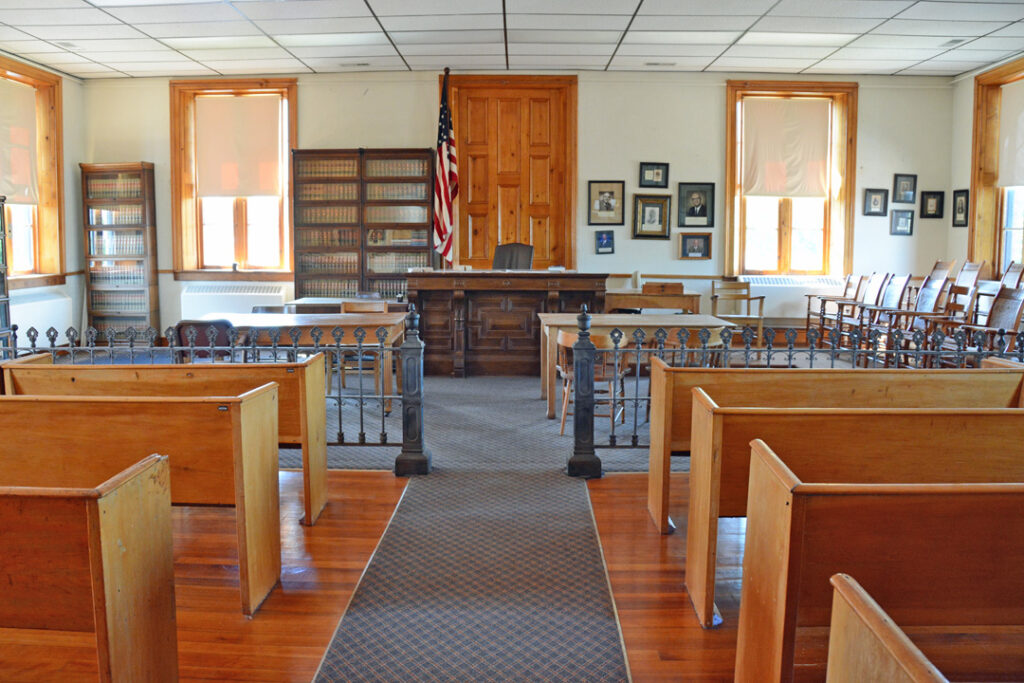 It is the oldest courthouse in Iowa and the only building ever used as a courthouse in Van Buren County. It is listed on the National Register of Historic Places. It is still in use today. As Brigham Young and the Camp of Israel came near Keosauqua in March 1846, the local townspeople requested that William Pitt's Nauvoo Brass Band give a concert. A formal concert with instruments and well rehearsed musicians was a rarity in frontier America. There were fifteen members in the band including Willam Pitt.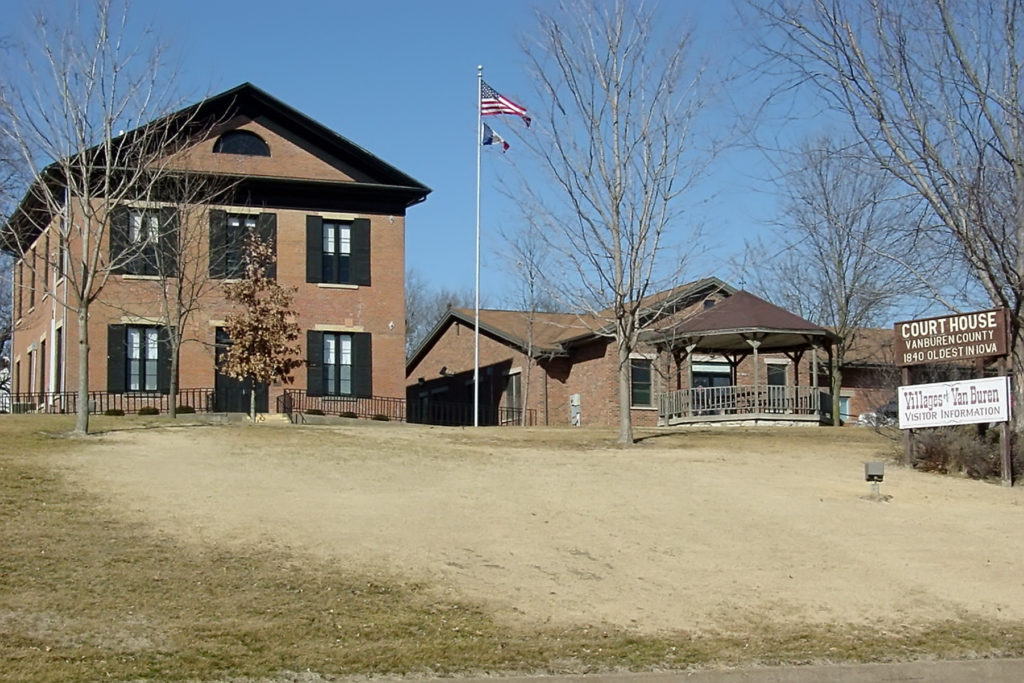 The band played at the courthouse at Keosauqua on the evening of March 10. One of the challenges was that the band was camped about ten miles away so the journey back took some three hours that night following the concert. They were requested to play on two additional evenings.  The audience was most receptive and thanked the band with desperately needed money and goods. Moreover, the music made friends for the Saints and lifted their spirits as well.
Map & Directions
Keosauqua, Iowa is located about four miles north of State Road 2 where it intersects with State Road 1. Go north on State 1 and cross the Des Moines River. Proceed on State 1 (Broad Street) to its intersection with Dodge Street in Keosauqua. The courthouse is on the northwest corner of this intersection at address 406 Dodge Street. The gps coordinates are: 40°43'59" N; 91°57'48.48″ W.
Ownership Status
The Van Buren County Courthouse at Keosauqua, Iowa still functions as a courthouse. It is owned and maintained by Van Buren County which sets the hours of operation, which are generally normal business hours.
Photos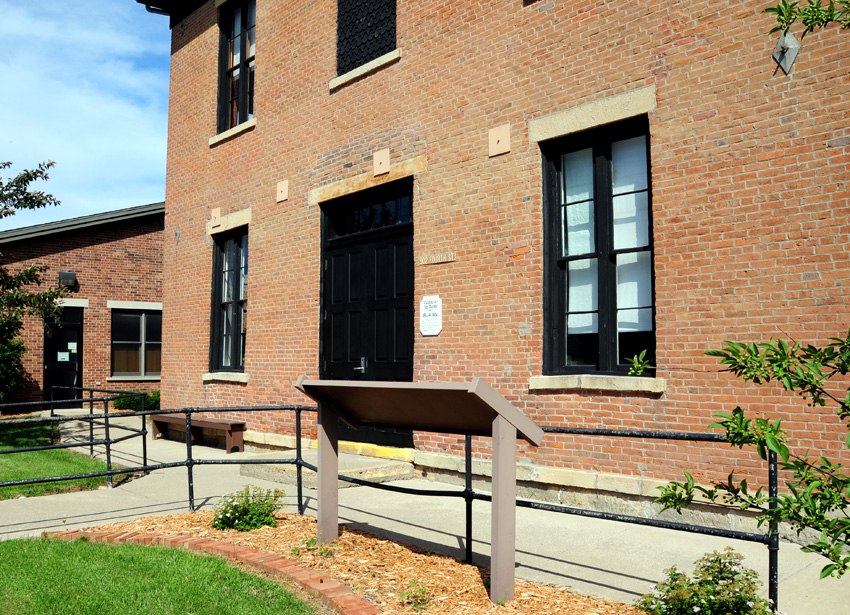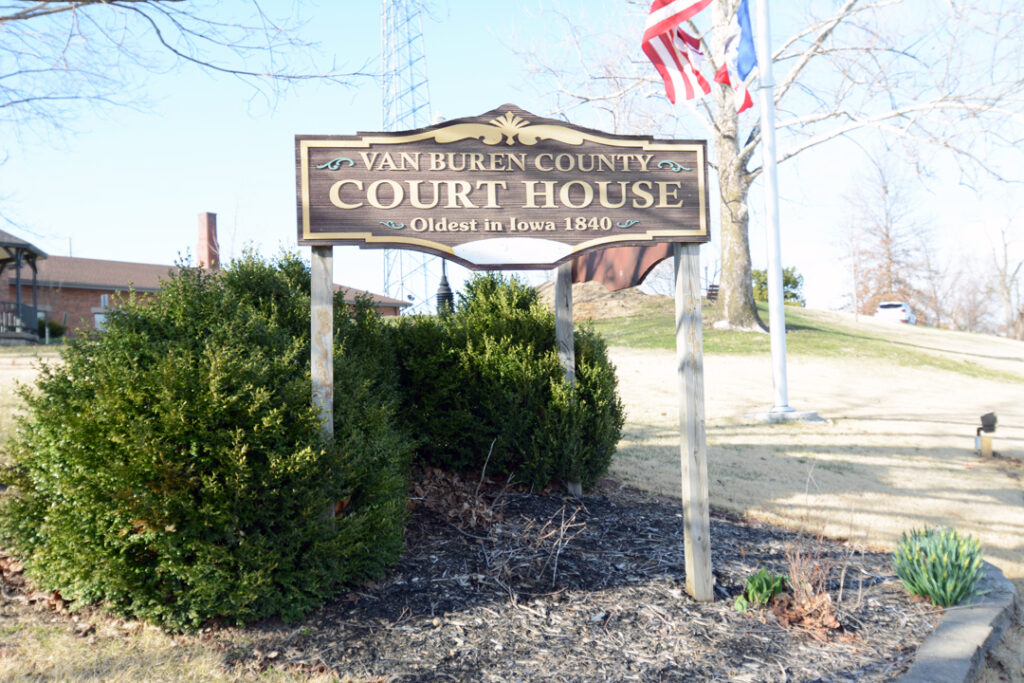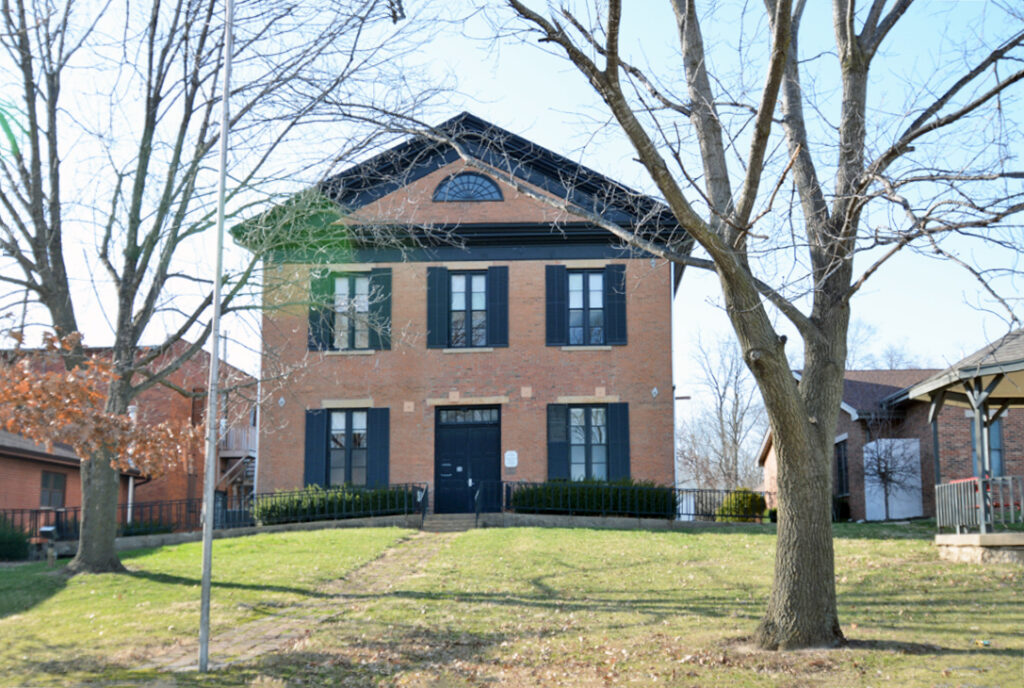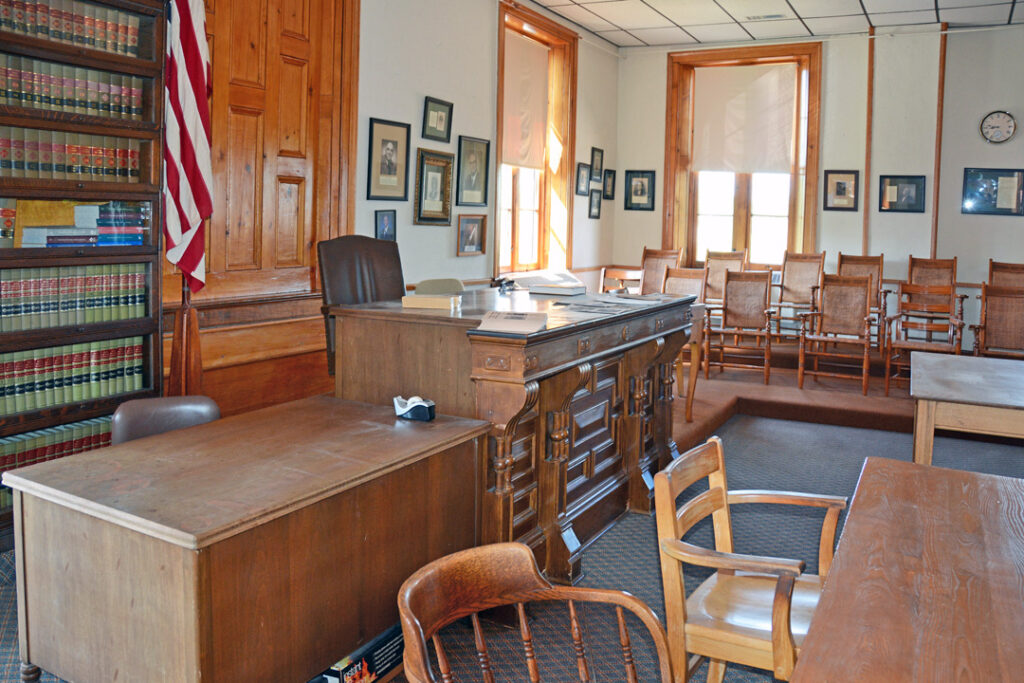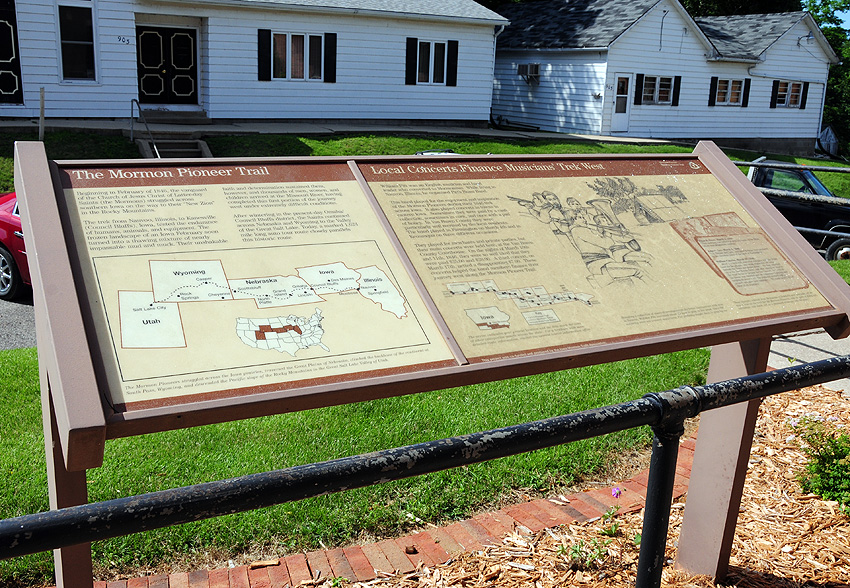 Articles & Resources
Sources
J. Mark Ammons, "The Nauvoo Brass Band and Its Involvement in the Nauvoo Exodus," in Susan Black and William Hartley, eds., The Iowa Mormon Trail, 123-125.
Russell R. Rich, Ensign to the Nations, 13.
William G. Hartley and A. Gary Anderson, in La Mar C. Berrett, ed., Sacred Places, Vol. 5, 44-45.