Santa Fe, New Mexico
The Mormon Battalion began their famous march at Council Point, Iowa traveling south to Fort Leavenworth in Kansas. It was there that their leader, Col. James Allen passed away unexpectedly. With a temporary leader, the battalion marched to Santa Fe from Leavenworth following the Santa Fe Trail for most of the way.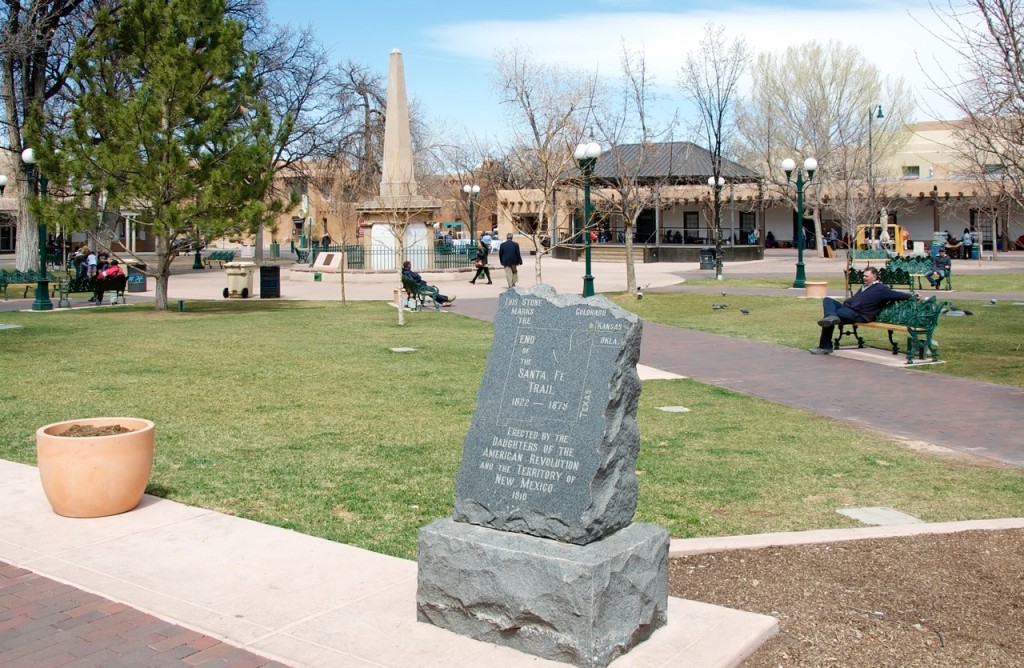 Although originally settled by Native Americans, Santa Fe had been occupied by Mexican forces for some time until General Stephen Watts Kearney and his Army of the West took the city without a fight in 1846.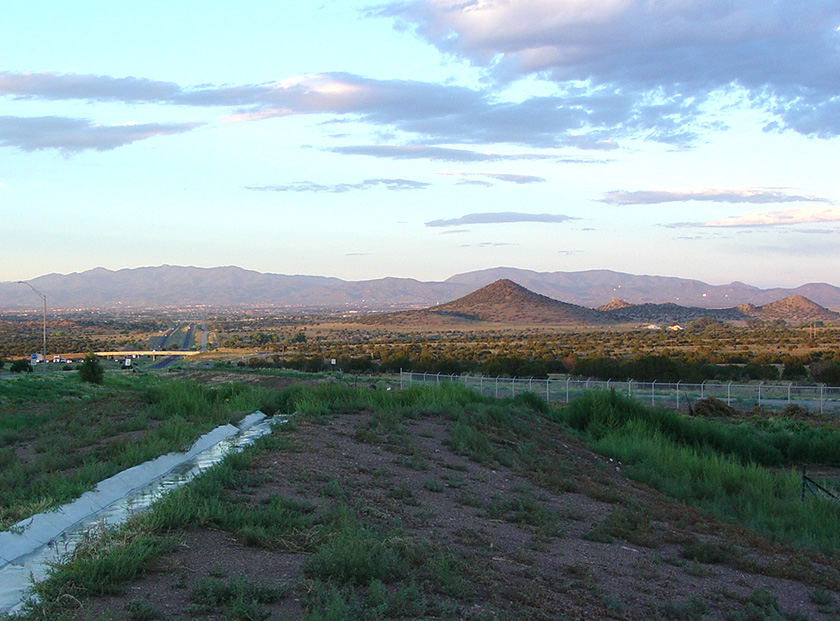 When the Mormon Battalion arrived at Santa Fe in October 1846, they received a warm reception from Col. Alexander Doniphan who commanded the Missouri Mounted Calvalry. Doniphan had courageously saved the life of Joseph Smith and several others back in Missouri in 1838.
Sherman Fleek reports that "it was a welcome relief for the men to stop, rest, and relax for a few days. . . .  Many were ill and exhausted, with little or no money to support them. . . . Generally, the Mormon soldiers were unimpressed by Sant Fe. The land, people, and culture were strange to them. They were indeed in a foreign land."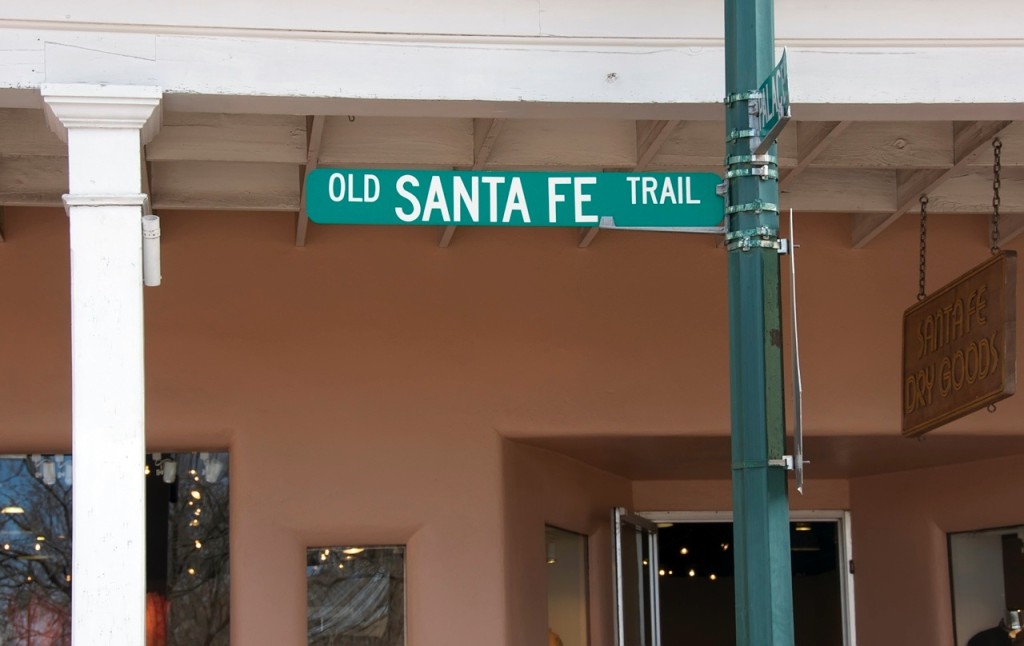 It was at Santa Fe that the Mormon Battalion learned that their new commander would be Colonel Philip St. George Cook. Fleek notes that Cook ". . . was perhaps one of the most celebrated and revered officers of the frontier period." From Santa Fe onward, Cook and the battalion blazed their way through new territory and on to the west coast. Battalion members were eventually discharged at Los Angeles.
Directions
From I-25 in the state of New Mexico, take exit 282 to U.S. 84. Go north on 84 toward the city center and find the Santa Fe Plaza at the intersection of Lincoln Avenue and East San Francisco Street. The historical marker is situated on the southeast corner of the square. The gps coordinates are: 35°41'13.68″ N; 105°56'17.95″ W.
Ownership Status
With regard to exterior views, sites represented by the images herein are open to all. The opportunity to access interior views are subject to the entities that own and maintain those structures.
Photos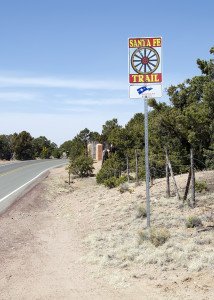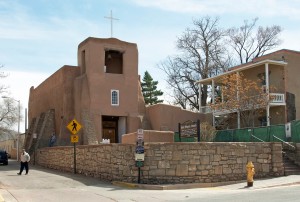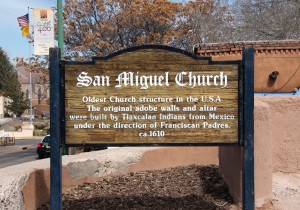 Articles & Resources
Resources
Sherman L. Fleek, History May Be Searched in Vain, A Military History of the Mormon Battalion, 221-242.
Michael N. Landon and Brandon J. Metcalf, The Remarkable Journey of the Mormon Battalion, 44-49.
Norma Baldwin Ricketts, The Mormon Battalion, U.S. Army of the West, 62-72.