Colwall, Herefordshire, England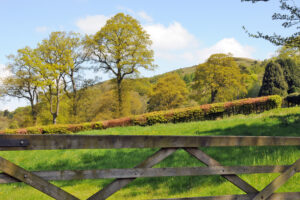 On the western side of the Malvern Hills near the eastern edge of Herefordshire by its border with Worcestershire, England is the civil parish of Colwall. It is situated at the foot of the historic mount and British camp known as Herefordshire Beacon. The history of this region dates back to the Romans, but also appears in the history of The Church of Jesus Christ of Latter-day Saints when the gospel first went to Great Britain in the late 1830s.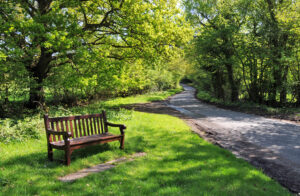 The stunning beauty of this area provided the missionaries with a beautiful setting in which to labor, particularly in contrast to the crowded urban areas of earlier assignments. Journals document that Latter-day Saints, particularly missionaries, were crisscrossing the area going to and from such sites as Colwall, the John Benbow farm, Ledbury, and Gadfield Elm. Inspirational stories from Saints like Wilford Woodruff, Jonathan Lucy, and Thomas Steed unfolded in this beautiful region. Thomas Steed was raised in Colwall and joined The Church of Jesus Christ of Latter-day Saints as a young man after hearing the preaching of Elder Wilford Woodruff. He emigrated to the United States and personally met the Prophet Joseph Smith at Nauvoo, Illinois. Thomas eventually settled in Farmington, Utah. In 1875 he left for full time missionary service. His travels took him through Colwall, the place of his youth. Even though he was en route to Australia, he did some proselyting while he was in the Colwall area.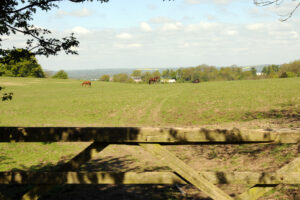 It is of interest to note that Miles Smith, one of the translators of the King James Bible, once served in the parish church at nearby Bosbury.
Map and Directions
Ownership Status
Colwall is a small parish near the eastern border of Herefordshire where its border joins with Worcestershire. All is public and open to interested visitors. One can walk down into the village from the Herefordshire Beacon car park.
Photos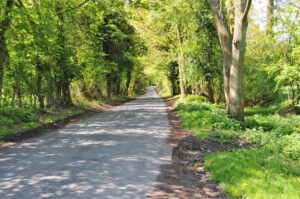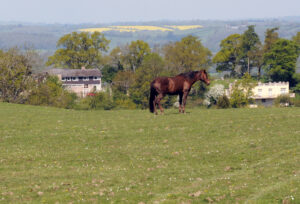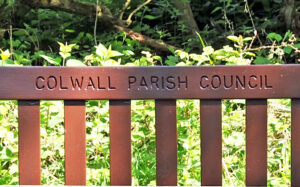 Articles & Resources
Articles and Resources
Thomas Steed, The Life of Thomas Steed: From His Own Diary, Salt Lake Family History Library film 1036342, item 2, 2-3, 16-17.